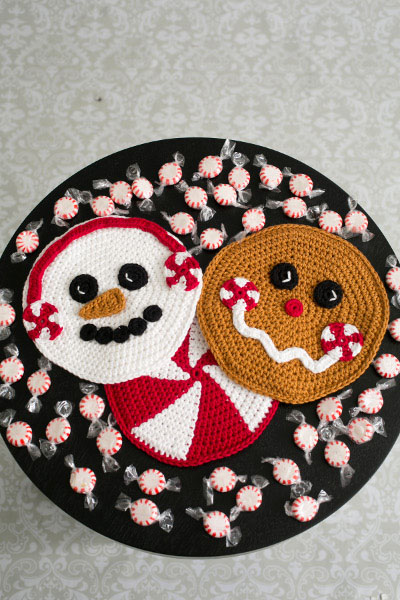 This adorable hot pad set will bring holiday cheer to all your holiday baking. Stitch them in easy care, soft worsted cotton for best results. Word to the wise, do not use acrylic or other synthetic yarns as they can melt when exposed to heat.
Member-Only Content. Please Log In.
You are trying to access member-only content. If you are a member, please log in.
If you are not a member, click here to see membership offers.
Members will have unlimited access to all of the designer crochet patterns in our collections!