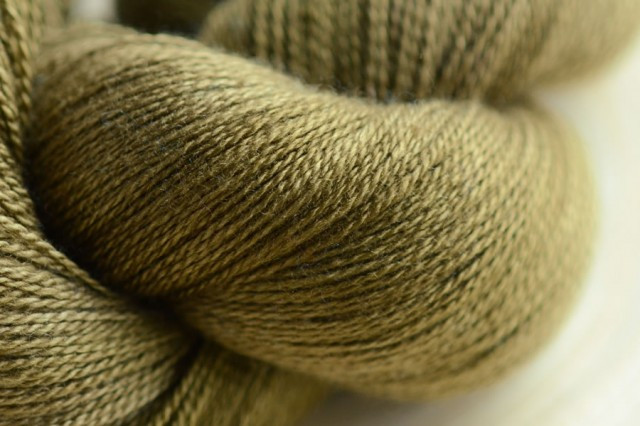 Sweet Georgia Yarns Merino Silk Lace
Cost: $39 per skein.
After touching this glossy yarn, it's easy to see why Sweet Georgia Yarns' Merino Silk Lace is one of their most popular products. Each 100-gram skein offers a silky-smooth product that's ideal for lace crocheting. Crafted with 50 percent merino and 50 percent silk, this quality yarn will make your lace projects live up to their highest potential. And if you'd like to create bold projects this summer, you'll love the array of color choices available. Pick from all the colors of the rainbow, from ruby reds to brilliant yellows and dusty blues.
From the June 2014 issue