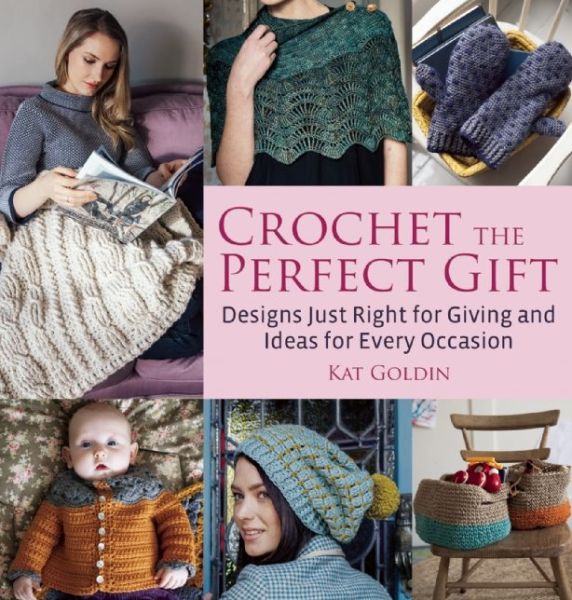 Crochet the Perfect Gift: Designs Just Right for Giving and Ideas for Every Occasion
Perfect for this holiday season, Crochet the Perfect Gift is the gift-givers guide to fantastic hand-crafted gifts. No matter who is on your list this year, you can find something perfect to make. Within these 160 pages, you'll find patterns for all ages, from babies to adults. Make socks, mittens, sweaters, afghans and bags for every person on your list.
Plus, if you're in need of gift ideas for Christmas, or even any other holidays in the future, this collection provides the inspiration you need.
Paperback, 160 Pages, $24.95, 978-1570767142
From the December 2014 issue