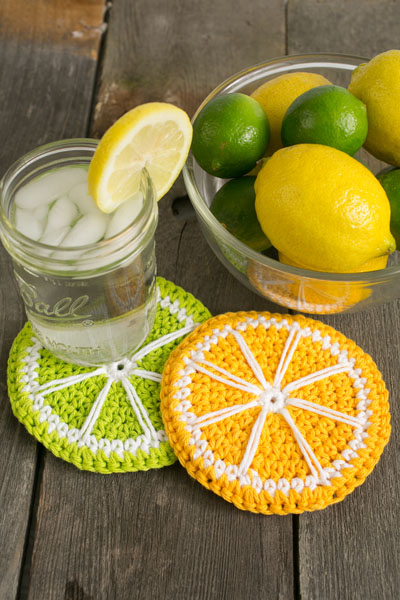 Nothing says summer more than a lemonade stand, so refresh your memory of lazy summer days past with these adorable coasters. Mix it up by using orange yarn for orange slices or pink yarn for grapefruit slices and brighten up your breakfast table.
Member-Only Content. Please Log In.
You are trying to access member-only content. If you are a member, please log in.
If you are not a member, click here to see membership offers.
Members will have unlimited access to all of the designer crochet patterns in our collections!