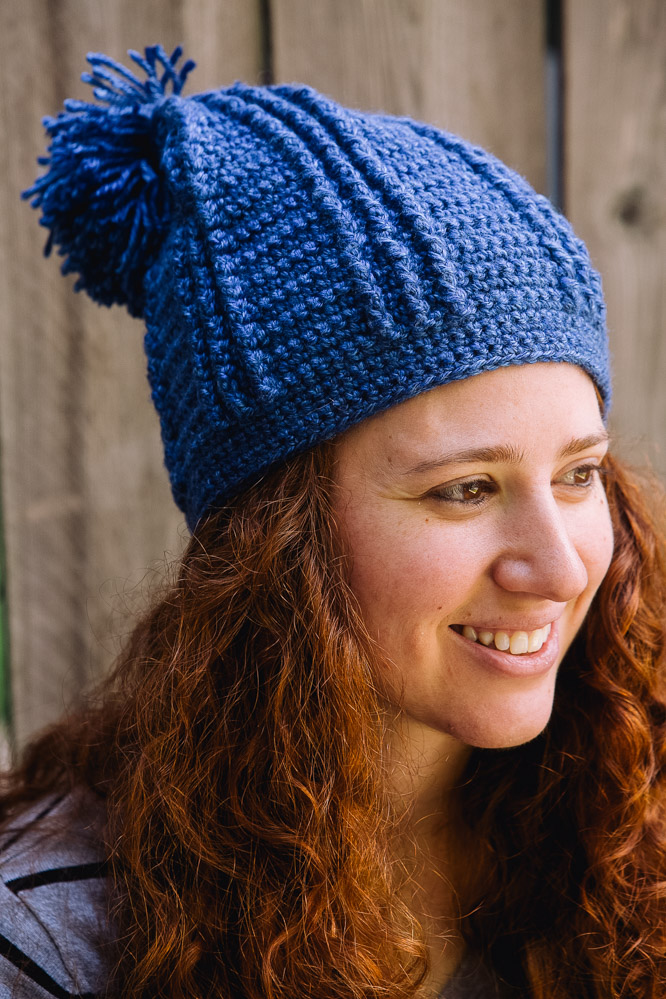 The Blue Rivers Hat is a reference to the sparkling blue rivers that run down the sides of mountains. Seven columns of raised post stitches begin at the crown and flow to the base of the hat. With unisex styling available in four sizes, you can make one for everyone on your gift list.
Member-Only Content. Please Log In.
You are trying to access member-only content. If you are a member, please log in.
If you are not a member, click here to see membership offers.
Members will have unlimited access to all of the designer crochet patterns in our collections!