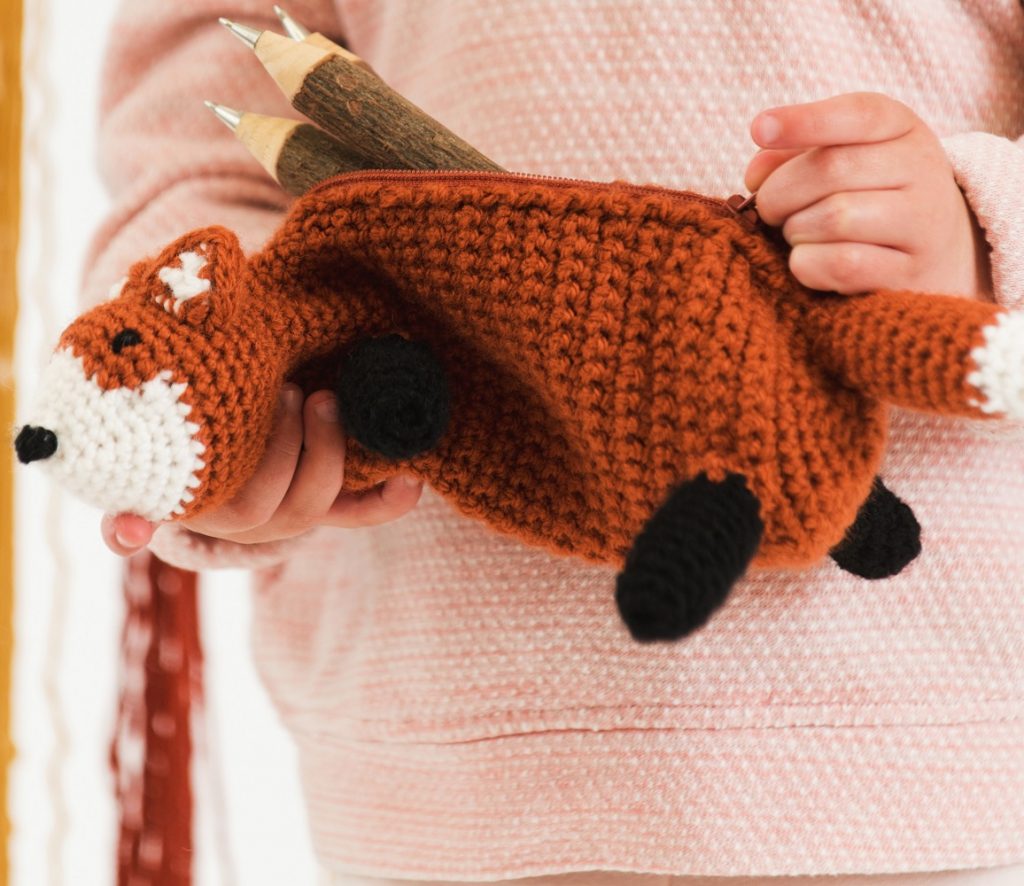 Making legs for your crocheted toys shouldn't be stressful. This tutorial will show you, step by step, how to make amigurumi legs! Then, practice what you've learned in the Clever Critter Pencil Case pattern.
Amigurumi Legs
Learn how to make amigurumi feet for your adorable animals! This amigurumi legs tutorial is perfect for a variety of cute stuffed animal patterns. This is a fantastic beginner tutorial because these legs are so easy to make. You'll use basic crochet stitches to complete this tutorial, and the final result is a small tube-like leg to use for the Clever Critter Pencil Case, and other projects, too.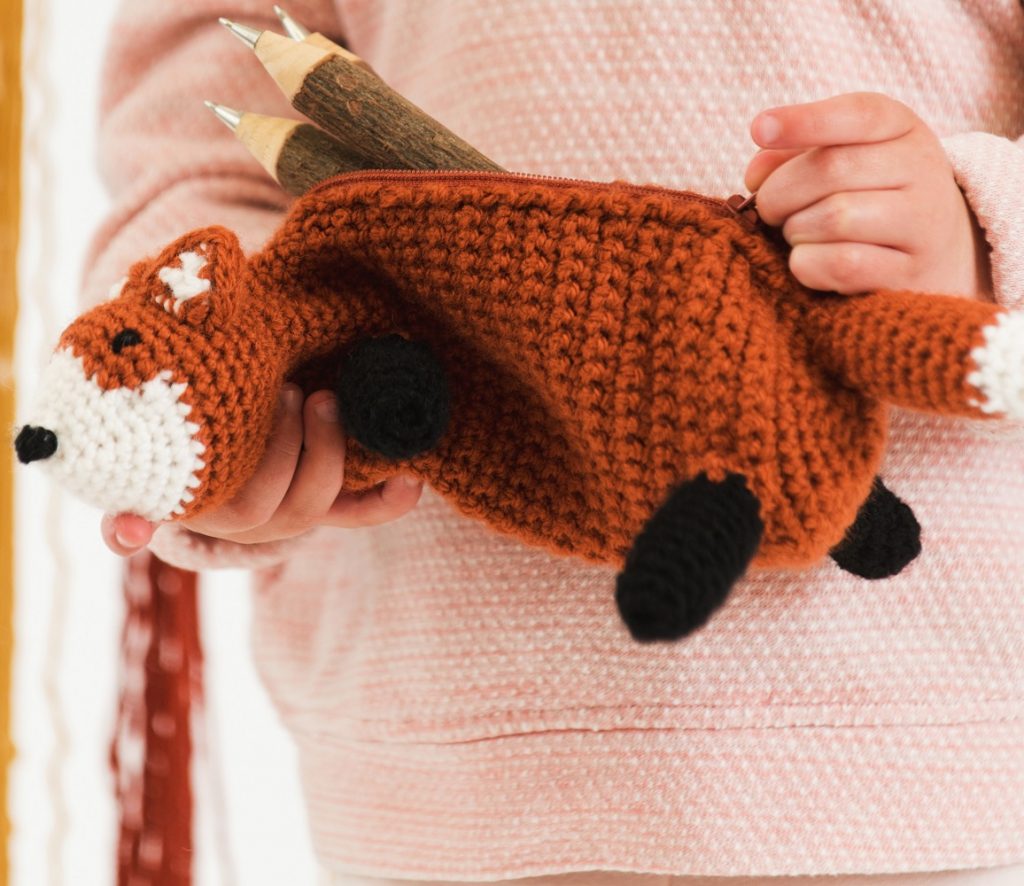 Leg (make 4)
Ch 2.
Rnd 1: Work 6 sc in 2nd ch from hook – 6 sts.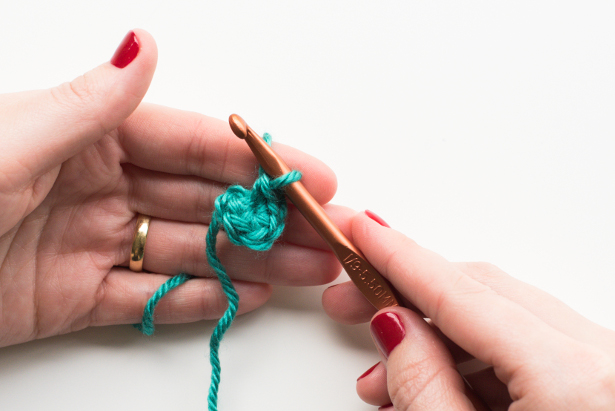 Rnd 2: *Sc in next st, 2 sc in next st; rep from * to end – 9 sts.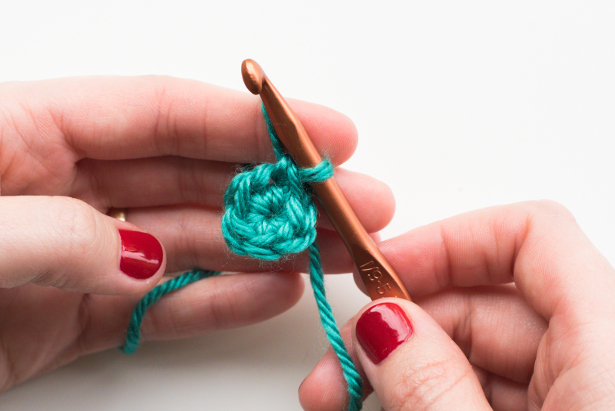 Rnds 3-10: Work even in sc.