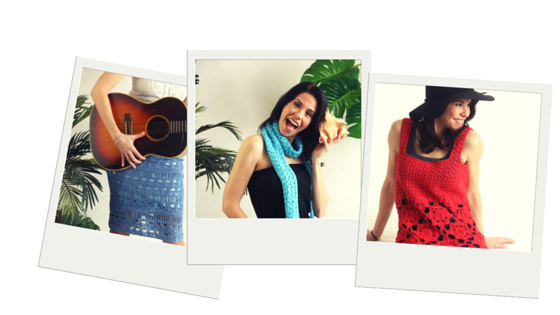 Ever wonder what it's like to photograph 30 crochet projects in one day? Wonder no more! I'll tell you.
It's exhausting.
But OH so worth it!
We start off bright and early to set up the room. We filled it with fresh flowers, yummy summer drinks, and summery accessories to get that summer feeling. Each model comes in at a set time and I lay out all of the props and pieces the day before to make everything go smoothly. I tell all the models ahead of time what clothing items to bring and give them ideas for how to pose. I absolutely love Katharin's flowy black skirt below!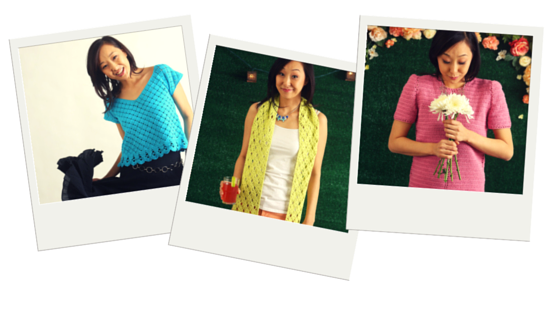 One of my favorite parts of the day is working with little ones. Though it can be tricky to capture that perfect moment, we always end up with some really adorable shots along the way!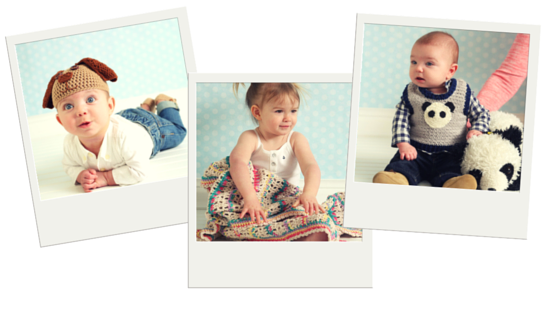 Mara even picked up the guitar to get into the summer vibes!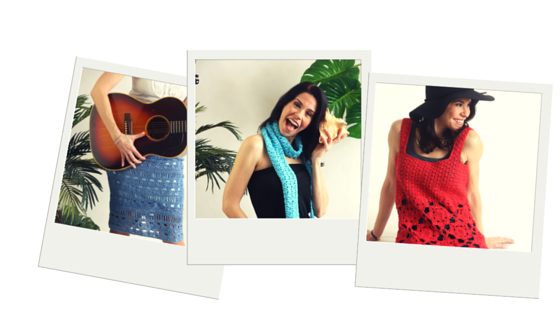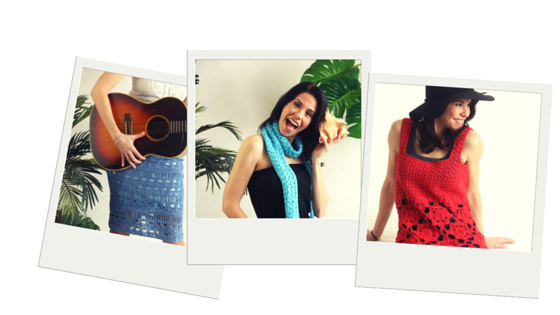 Yummy sorbetto! It was all we could do to get the shot before it all started to melt (don't worry, we made sure to put the sorbetto to good use – in our bellies!).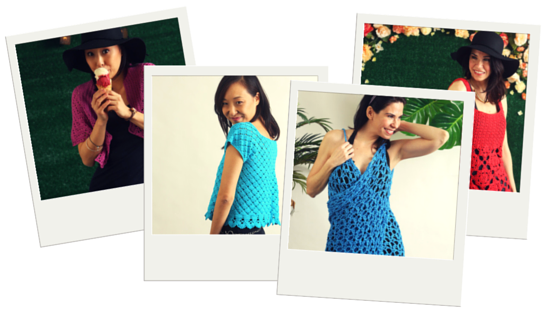 See more of our behind the scenes moments in this video and be sure to download our June issue when it comes out May 1, 2016!