Red (I Like Crochet's Version)
Table of Contents
Step into a world where vibrant threads intertwine, weaving a tapestry of emotion and nostalgia. "Red (I Like Crochet's Version)" is a mesmerizing collection that pays a heartfelt tribute to Taylor Swift's groundbreaking album, "Red (Taylor's Version)". Just as Taylor's lyrics evoke a myriad of emotions, this crochet collection captures the essence of each song through intricate patterns, bold hues, and timeless designs.
The rich color palette, dominated by shades of red that mirror Taylor's powerful storytelling, speaks to the emotional spectrum explored within the album. From deep crimson to delicate rose, these colors come to life in every stitch, reflecting the depth of emotions that inspired Taylor's lyrics.
The collection features an array of garments and accessories that effortlessly blend modern style with timeless elegance. Cozy sweaters tell stories of winter evenings spent reminiscing, while delicate shawls capture the essence of vulnerability and grace.
So pick up your crochet hook and let the melodies of yarn guide you through a journey of crafting and self-discovery, all while honoring the legacy of "Red (Taylor's Version)."
Features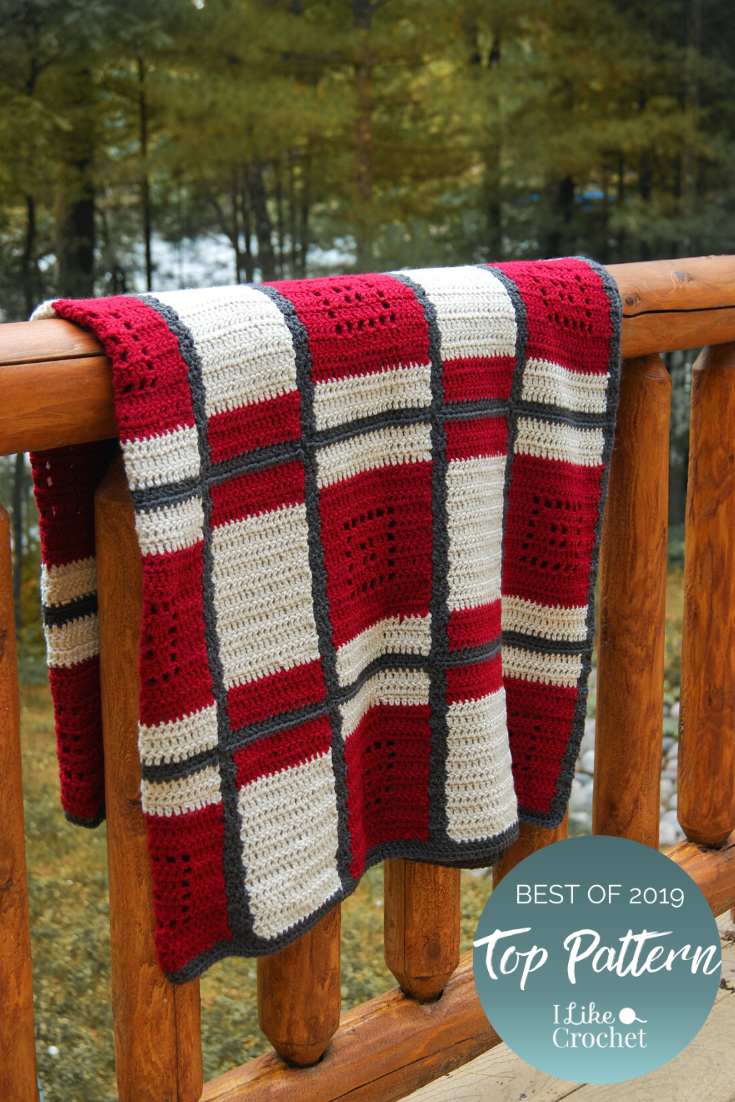 The idea for this pattern was born out of the challenge of making a plaid-like blanket that didn't involve hundreds of loose ends. Introducing the brand new Lodge Plaid blanket, featuring fewer loose ends and beautifully straight edges — you'll love the instant cabin classic! Read More
---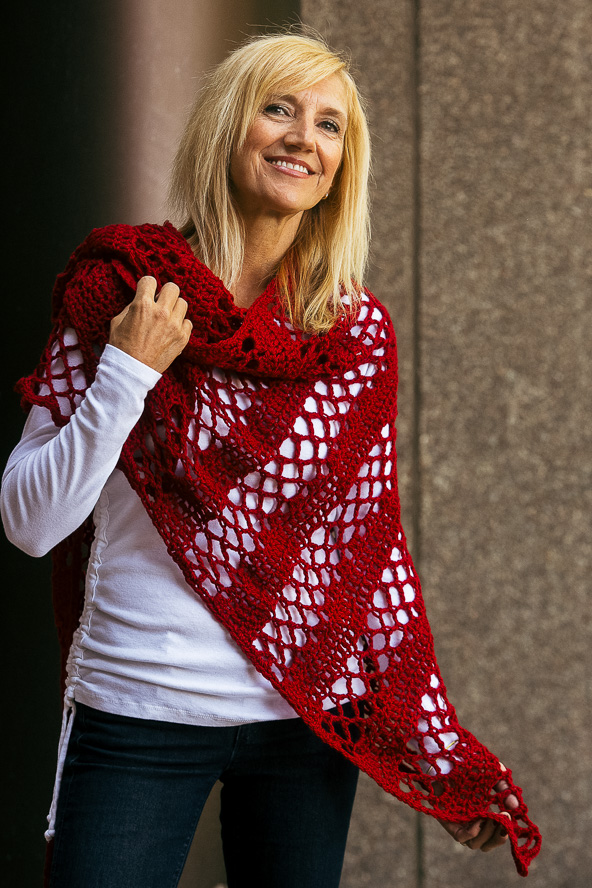 This wedge shawl has a distinct asymmetrical shape, setting it apart from more traditional crochet shawls. Make a fast, large and cozy shawl in an aran weight yarn as described here, or make it a scarf in a fingering weight yarn. Because this wedge shawl is worked in a single piece from the tip up, it can easily be made in any size you want. Read More
---
In this Collection