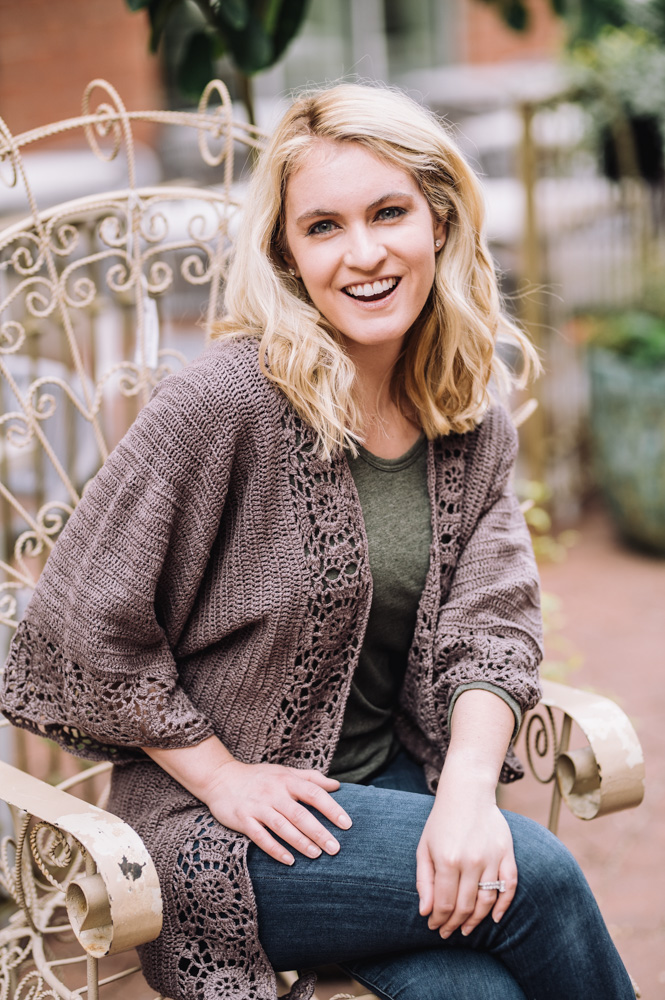 Find out what makes this crochet cardigan so special.
Dear Crocheter,
Nothing says comfy like your own crochet cardigan. You probably have an old favorite — always there to take the edge off a cool day. But cardigans are so much more — they don't get enough credit for being the perfect balance between style and comfort. We know one cardigan that just keeps getting more popular, with its easy drape and timeless look. Our Coletta Cardigan has become the most popular cardigan in the I Like Crochet library — no other cardigan has been favorited as much as this one has!
And no wonder! With its clean lines and attention to delicate detail, this is a cardigan that goes beyond basic to give you a lovely, lacy sweater that you'll reach for again and again. Dress up your look for a casual day out or make this sweater the perfect topper for a night on the town.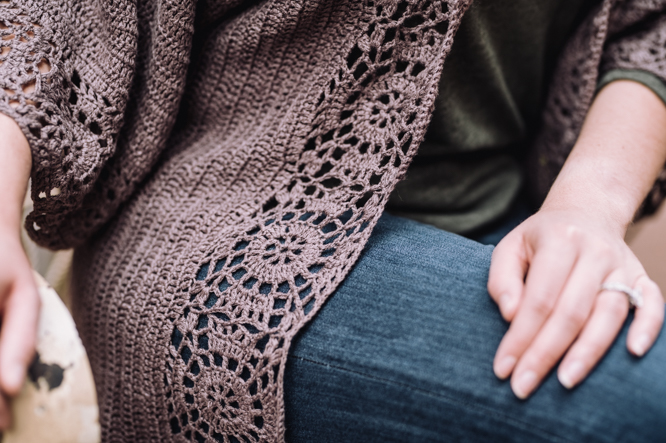 The Coletta Cardigan is designed with intermediate crocheters in mind. You'll love the rows of lacy motifs that grace the front and back. Join as you go to make things easier! The main body is worked sideways in a subtly textured double crochet pattern. The broad three-quarter length sleeves get the lacy motif treatment, too, giving you a dressy feel on even your most casual days! Classic cardigans are fine, but the Coletta Cardigan is fantastic!
Take your next cardigan to the next level. Lovely, lacy, and with just the right drape to make you go aah. The Coletta Cardigan is calling!