Features
Patterns
How Do You Zoo?
Beach-To-Boardwalk
Summer Staples
Siesta or Fiesta
Summer Living
Slice of Paradise
Departments
Get All-Access Membership Now!
Learn More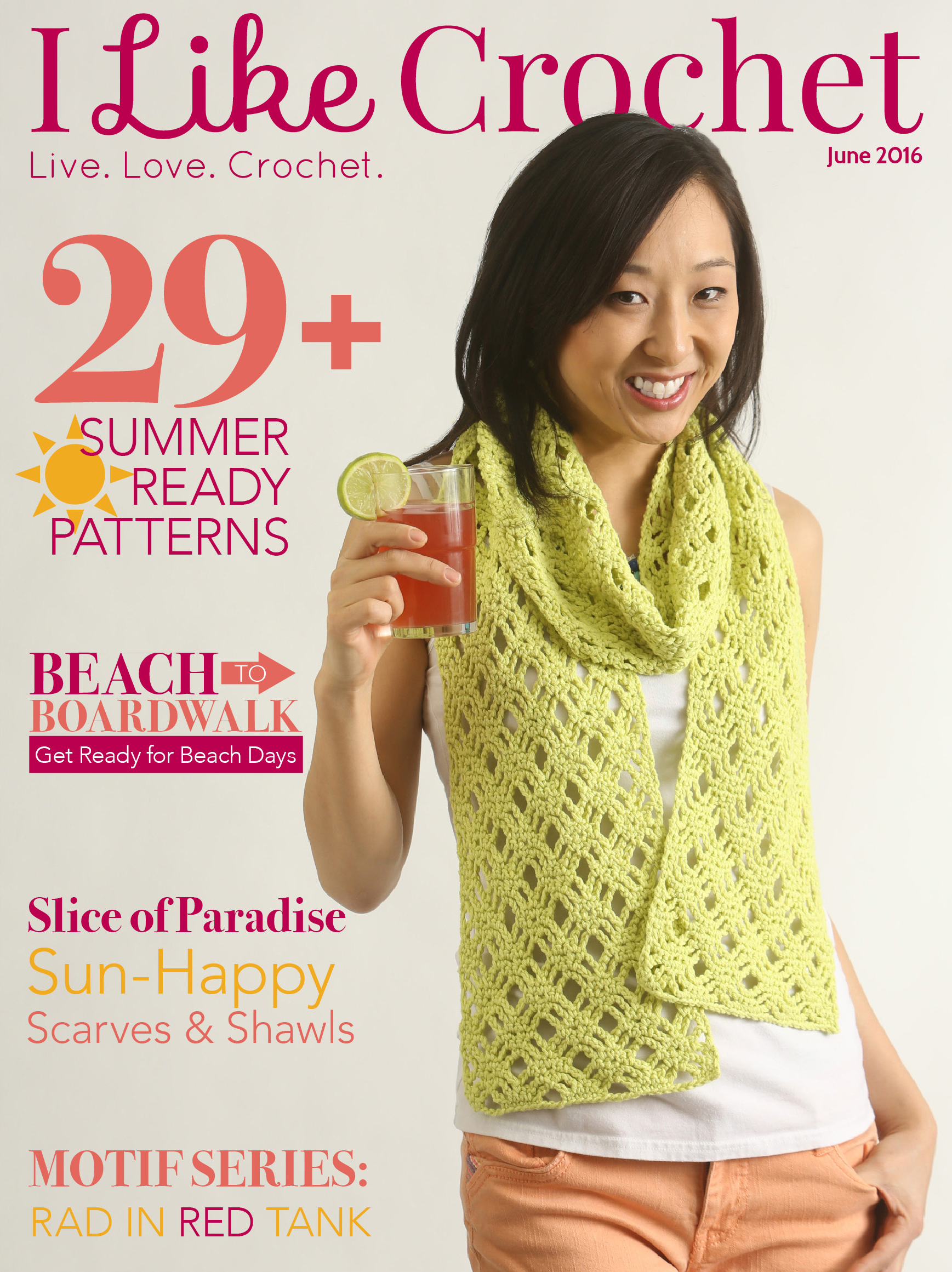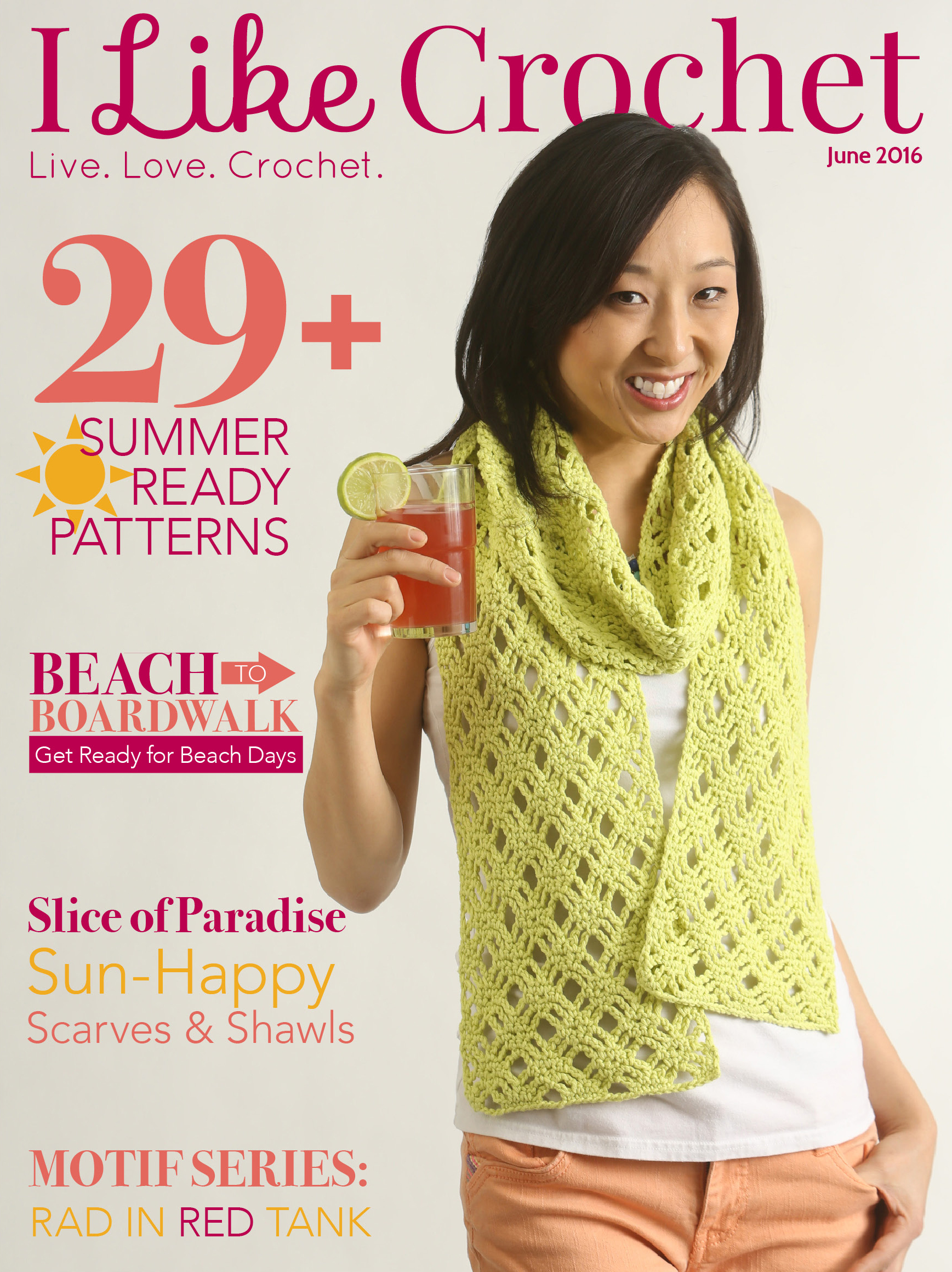 A Note from the Editor
Despite living in a Starbucks-right-around-the-corner world, I've always been a country girl at heart. Growing up, I'd spend hours playing outside — climbing trees, chasing butterflies, soaking up the sun until freckles dotted my nose and cheeks. Being outside, breathing in that fresh, cool air has a tranquilizing effect on me. Even in adulthood, whenever I'm stressed, taking a walk is often all I need to feel centered again. The outdoors is my own natural outlet — I just head outside, plug in and recharge.
It's no wonder why I get excited when summer rolls in and the sky fills with cotton-like clouds, floating in the air like pieces on a giant baby mobile, pacifying the earth with slow and even movements. And with the shift in seasons, comes a shift in my outdoor activities. I start running by the lake, take extended bike rides with my husband down the path that wraps around our house, and treat myself to Rootbeer floats by the lakefront. I love watching the languid motion of the boats heading back to shore as cool soda travels through my sun-warmed body.
If you're as eager for the warm weather as I am, I've got a treat for you! To help celebrate and enjoy the beautiful weather, Nicola and I have handpicked patterns that are must-makes for the season. From summer staples like the Dancing Diamond Dolman Top to adorable pieces for your little one, the whole family will find a fresh design to wear and love inside this new issue.
Make a splash with the bold Rad in Red Tank featuring vibrant crochet motifs and an open and airy construction. And don't miss the Simply Blooming Placemats to create a unique table setting that all your friends will love.
Happy crocheting,

Design submissions and article ideas should be sent via email to submissions@ilikecrochet.com