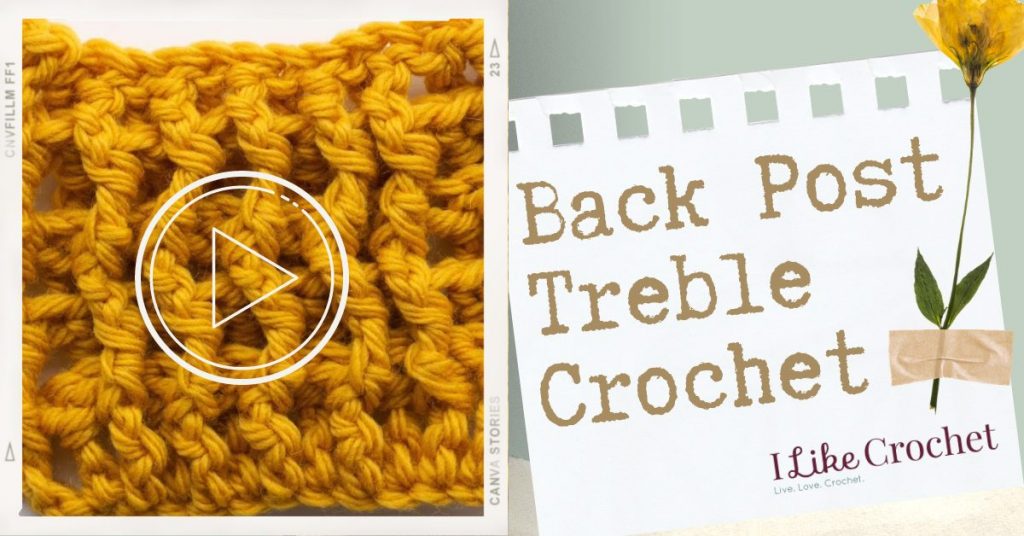 Back Post Treble Crochet
Use these stitches to create a nice and open ribbing that's great for scarves and anything that needs a little texture. Just like single and double post stitches, you'll be working in the front and the back of the posts of treble crochet stitches. The result is absolutely amazing!
Now for back post treble crochet, we're going to be going around the post the other way. So we are going to start with yarn over twice and then we're going to go around the post of our next stitch by going from back to front to back so you can see the post is behind the work.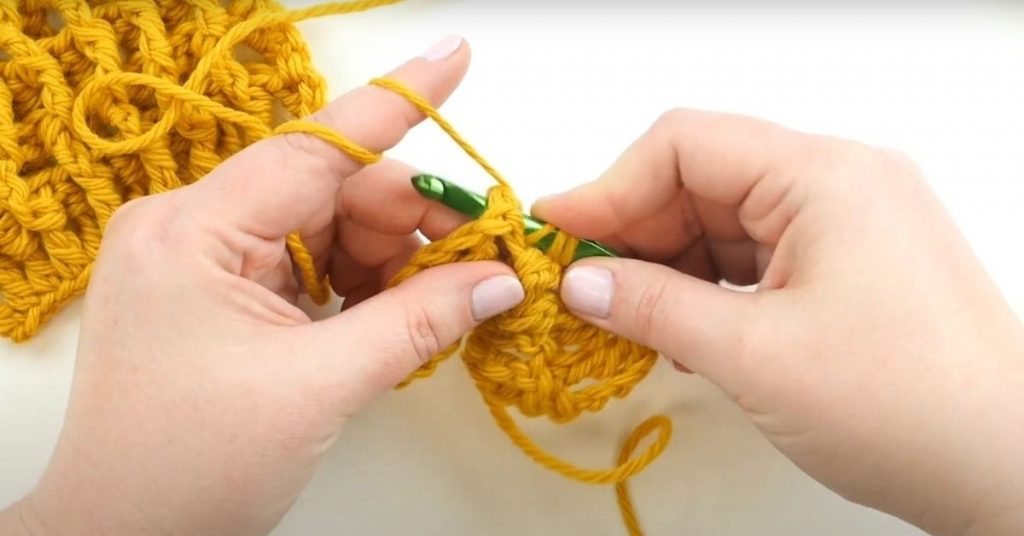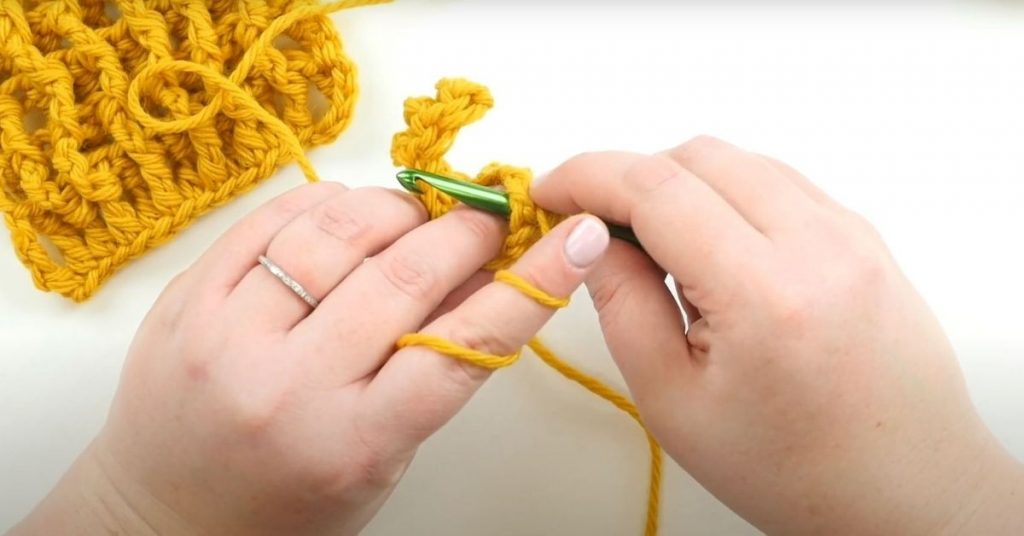 Yarn over…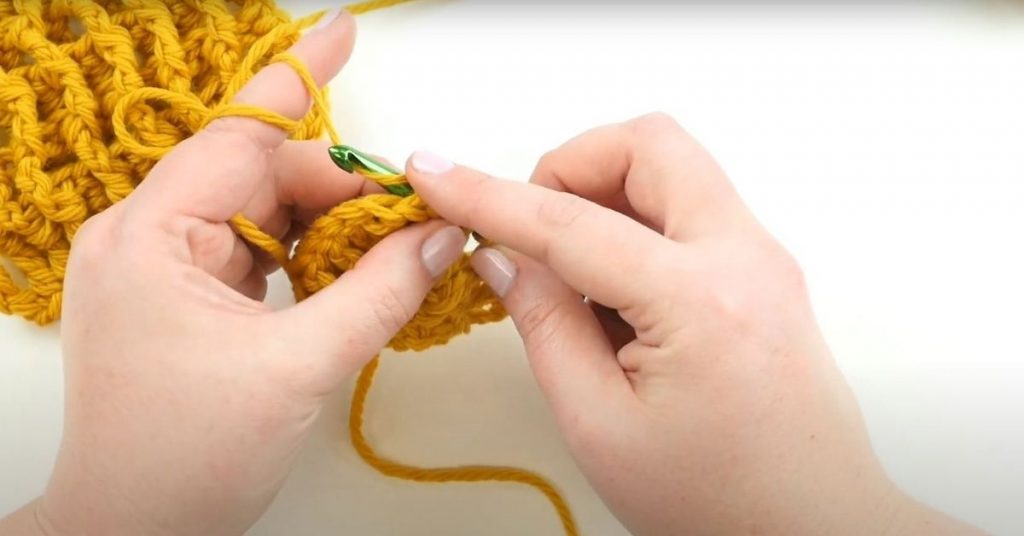 …and pull up the loop so we have the four loops on our hook: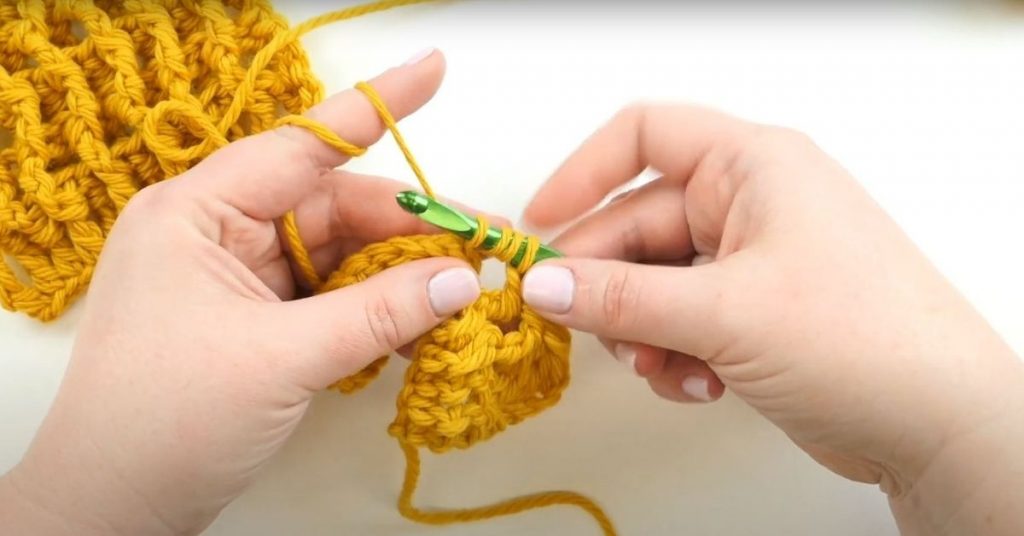 Yarn over…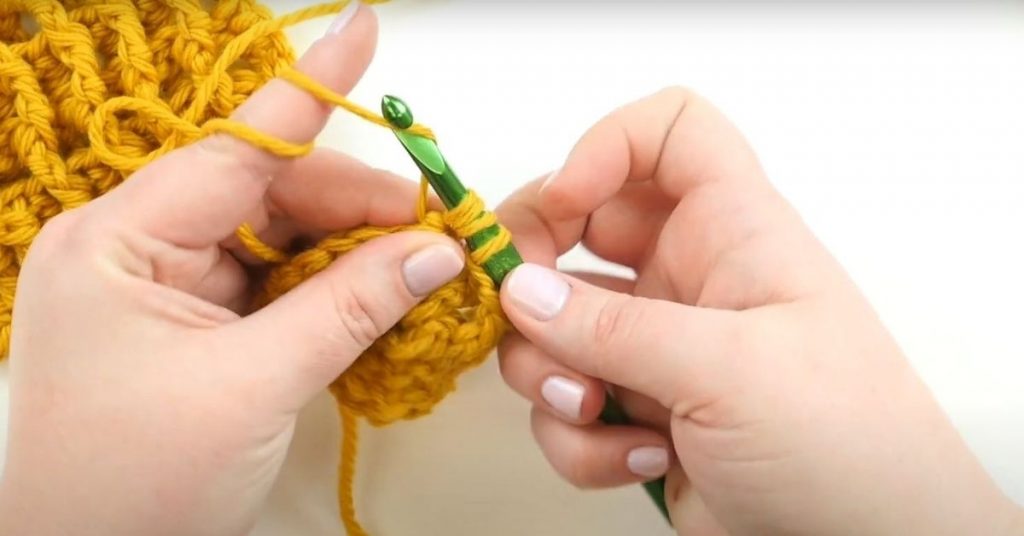 …draw through two…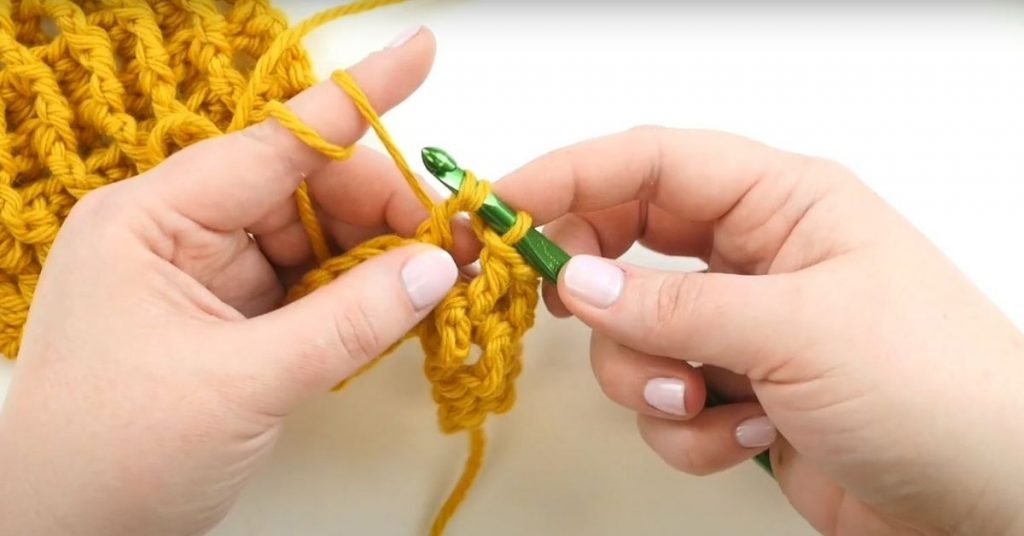 …yarn over draw through two…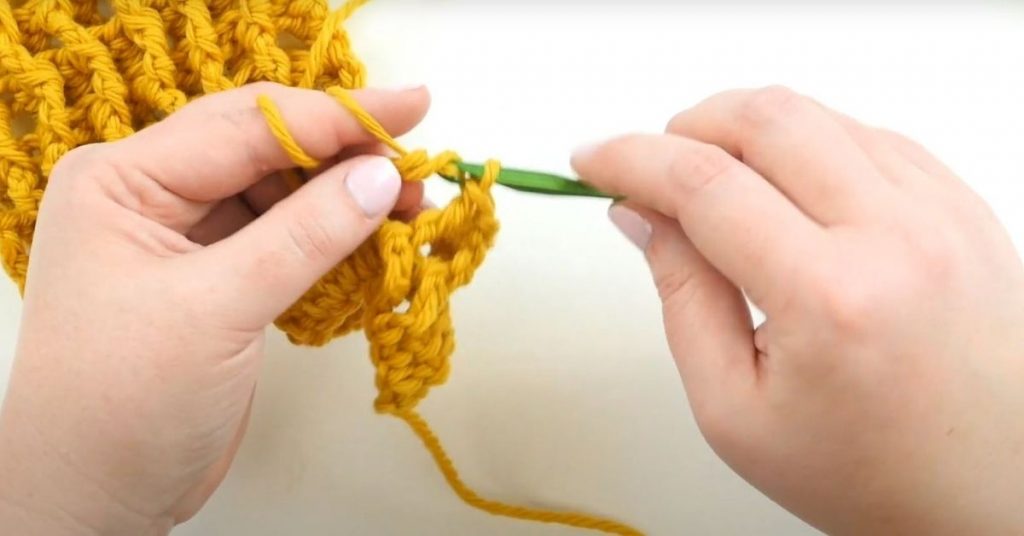 …yarn over draw through the last two.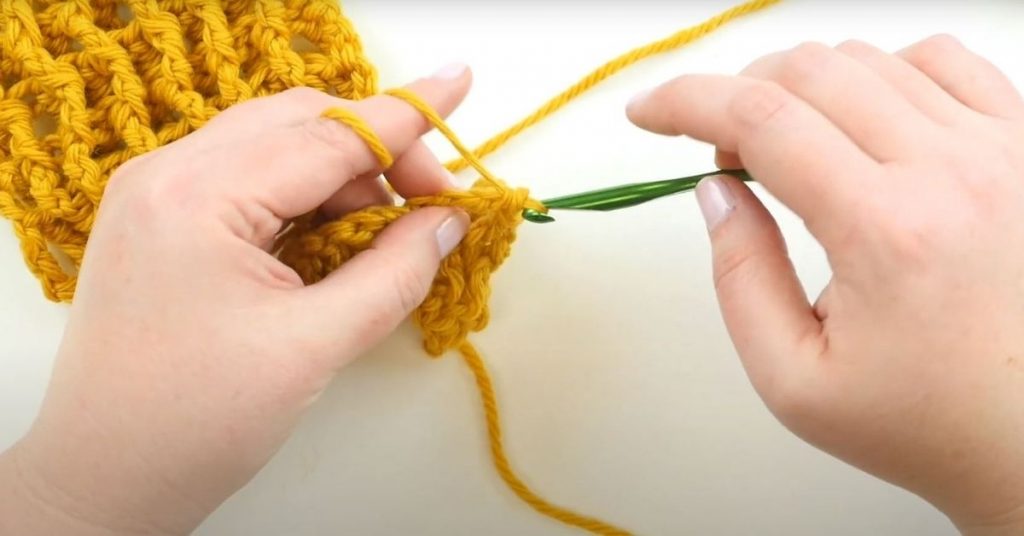 You can see here the difference between the front post being in the front and the back post showing in the back.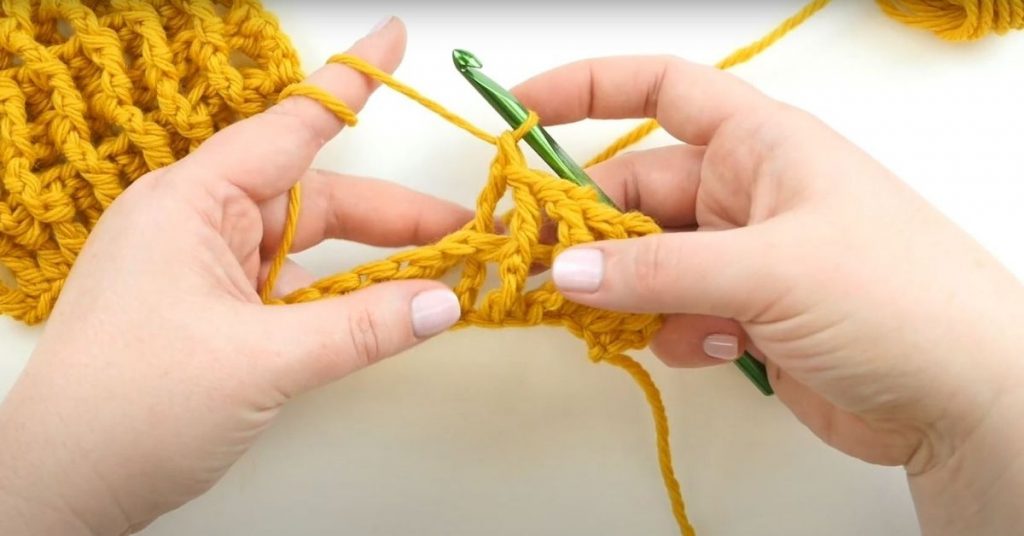 Finish with a treble crochet like you normally would. You will see back post treble crochet listed as bptr in patterns.
Here's another angle showing the back to front to back: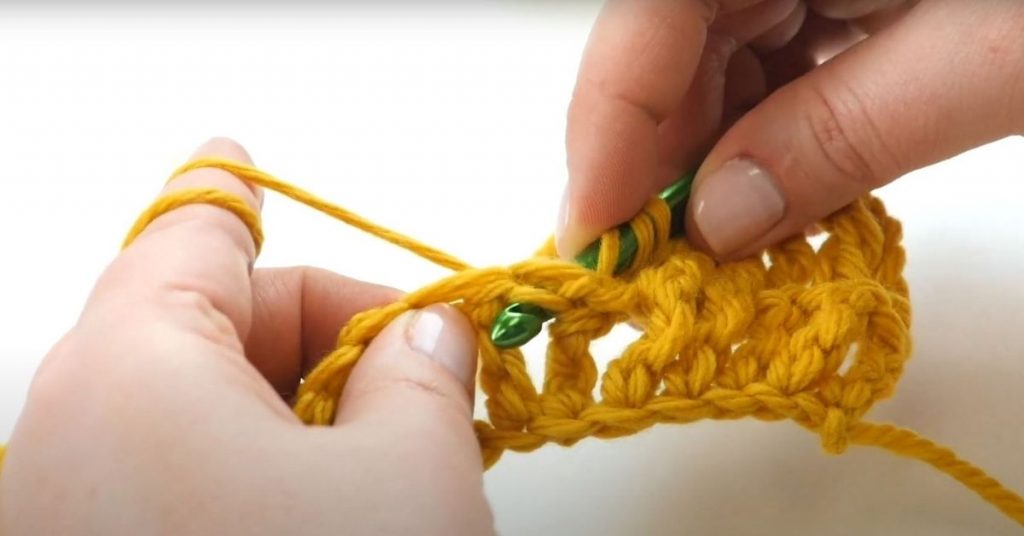 These stitches aren't really that hard, it's just getting used to working around the posts instead of the tops of the stitches like you normally are used to.
Click here to see all of the patterns we have that utilize this stitch!
We love working in the back post and all of the fun ways this stitch can be used! Have you tried this stitch before?