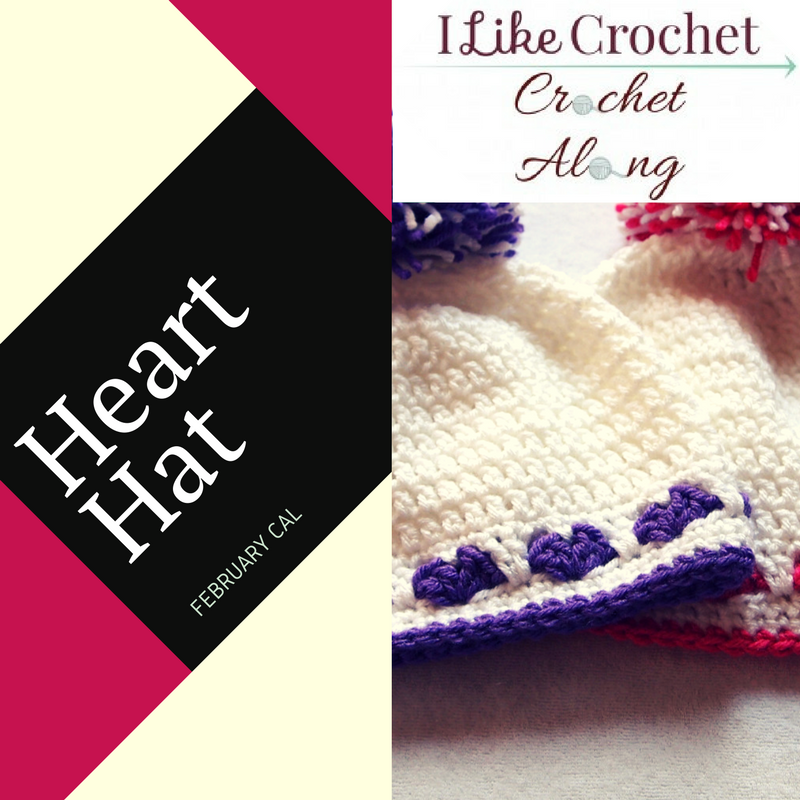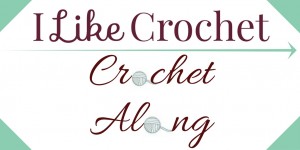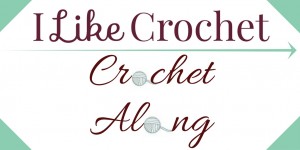 Valentine's Day is one of my favorite times. My family always invested a lot of energy into making everyone feel special, so we were constantly surprising each other with cute stuffed animals or chocolate desserts on the big day. It wasn't until I was much older that I realized some people consider it a holiday solely for couples! For us, it was a day simply celebrating love in all its forms—for siblings, best friends, teachers, even pets. When you see it this way, it's a holiday everyone can appreciate.
With this in mind, February's Crochet Along brings you a great way to shower your loved ones with affection by working up this cute Heart Hat. Using the shell stitch and an irresistible pom-pom top, Janaya Chouinard has captured the fun spirit of Valentine's Day in an easy crochet pattern for all ages. From preemies to adults, everyone will be able to feel the love with this cozy design.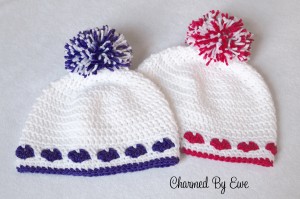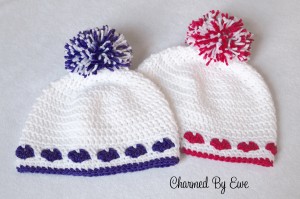 Materials:
Sizes: Preemie, Newborn-3 Months, 3-6 Months, 6-12 Months, Toddler, Child, Teen/Adult, Large Adult
These supplies are just the beginning! Check back in soon for the next stage, which will include a photo tutorial for the newborn size. Plus, subscribe to I Like Crochet magazine for the best patterns, tips, and articles on all things crochet.