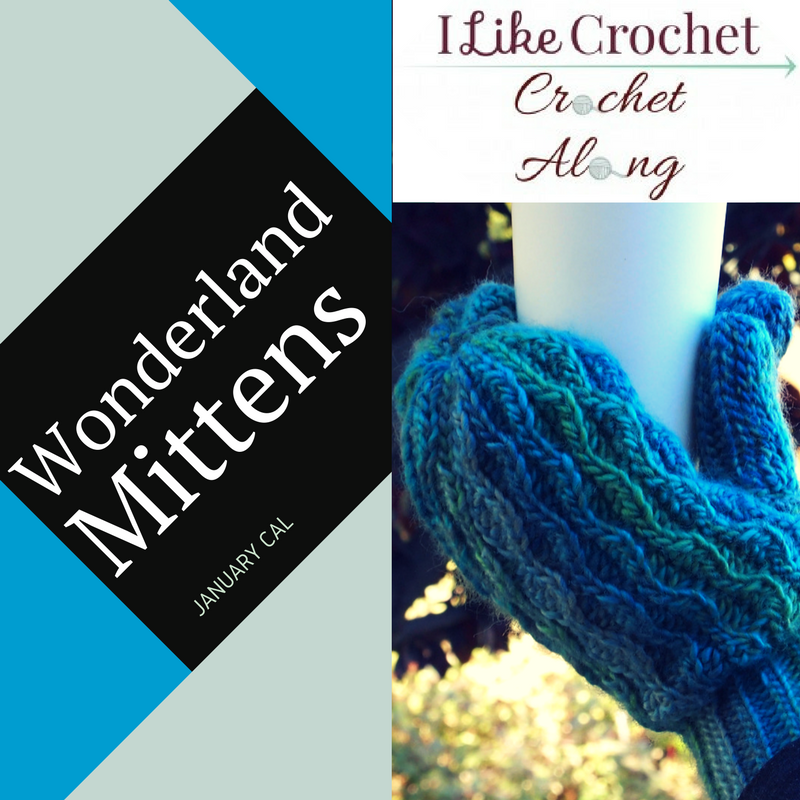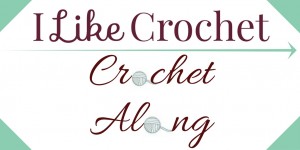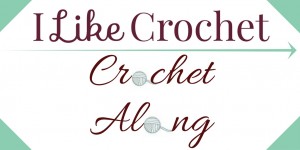 Happy 2017 to all our Crochet Along followers! It's the time to start mapping out New Year's resolutions, setting goals to feel happier, learn something new, give acts of kindness to others. Of course, crocheting can do all of those things, especially due to its relaxing qualities, innovative designs, and homemade goodness.
If you haven't been with us before, add us to your resolutions! Each month, we journey through every stage of a project together, from the materials to the final embellishments.
Our January 2017 project from Charmed by Ewe's Janaya Chouinard is exciting to work up and will keep your fingers toasty warm this winter season. Whether you're out playing in the snow or just walking to work, you need a quality pair of crochet mittens for protection. It's hard to look away from this wavy design, which flows beautifully with the variegated blue yarn. Today, we'll gather the materials, so let's get started.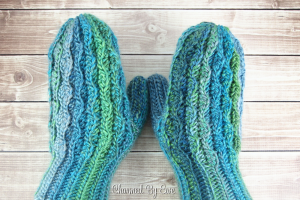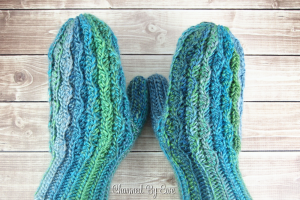 This is an intermediate-level pattern, but it's the perfect new challenge for the new year. We'll be with you every step of the way.
Materials:
Finished sizes: Child and Teen/Adult
Next time, we'll start on the project! While you wait, subscribe to I Like Crochet magazine for more great articles, patterns, and tips.