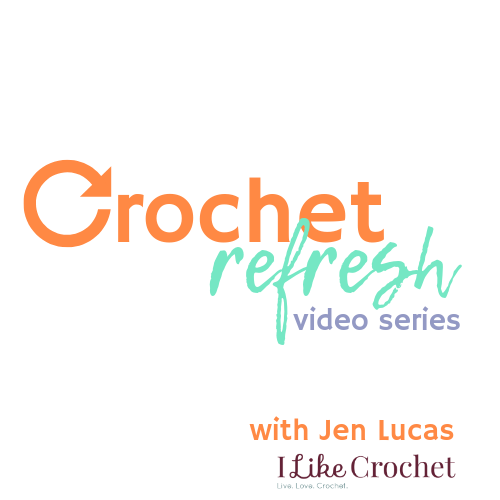 Join Jen Lucas as we dive into the basics of crochet with the second part of this series. Refresh your skills or pass along to a friend who would love to learn how to crochet as these videos are simple and easy to follow. Hit refresh and learn from these quick and easy tutorials.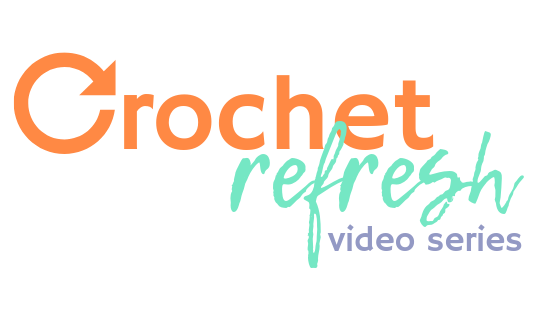 Missed part one of the series? Check out our first set of tutorials right here.
Half Double Crochet
This stitch is a little bit bigger than the regular single crochet stitch. It definitely works up quickly so it's great for quick gifts.
Triple Crochet
Triple Crochet, also known as Treble Crochet, is an extremely long stitch which makes for an open,lacy fabric that's perfect for shawls and summer tops. The stitch takes a bit longer to do, but it covers a lot of ground quickly.