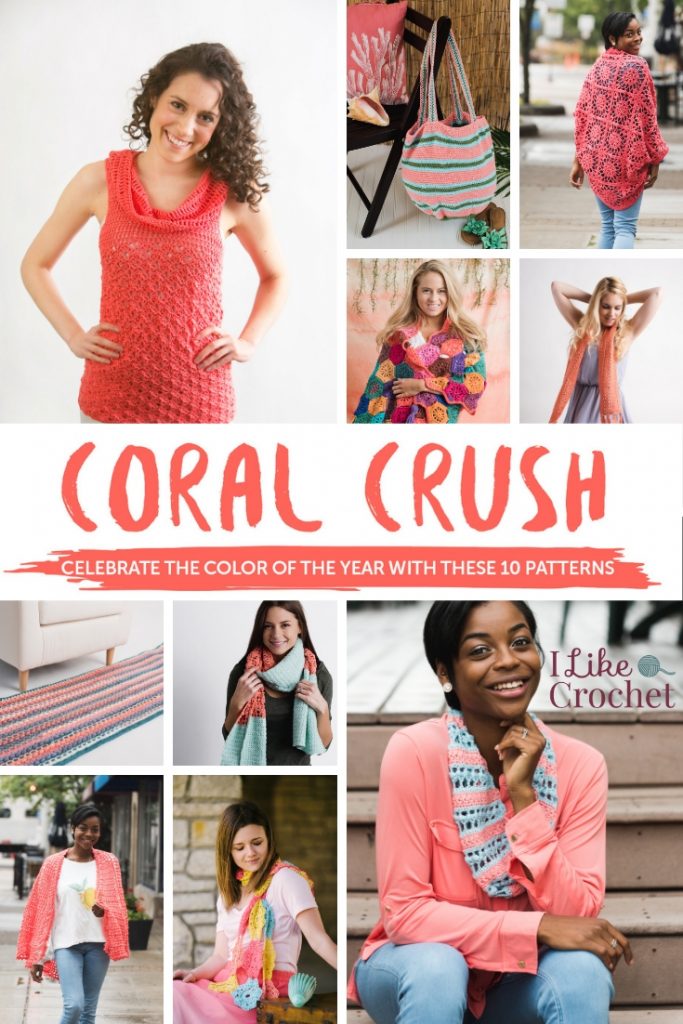 Berry Kiss Cowl Top

This berry pink cowl tank works perfectly for any summer barbecue or concert and is a must-make accessory for the summer. View Pattern
Foliage in the Woods Wrap: Zinnia Version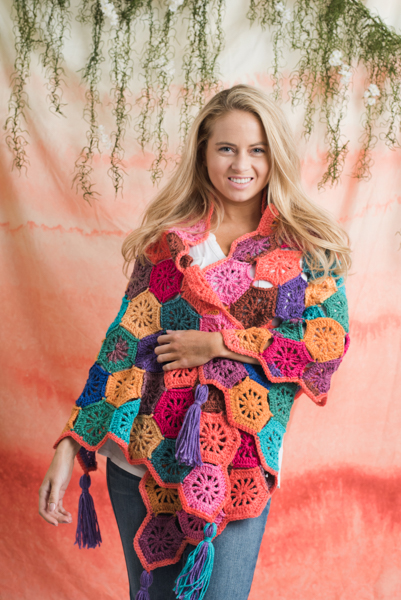 A fresh and floral take on this cozy wrap will add a skip in your step as we head into spring. This version, complete with tassels, is warm and lacy and bursting with color. Larger motifs make this design easy to wrap in a variety of ways.
Eden Eyelets Scarf

From the collection: The Ultimate Scarf Collection: 5 Must-Have Patterns
by Sue Perez
Eyelets float between rows of dc in this lacy fringed scarf that works up quickly in DK weight yarn. For best stitch appearance, choose a smooth, non-elastic yarn such as cotton or linen.
Flourishing Fleurs Scarf

Hook yourself with this on-trend summer flower scarf that's sure to draw attention! With panels of flourishing lace flowers paired with a denser fabric, this scarf is poised to carry you from season to season.
Tuscan Flowers Scarf

Floral motifs that are daintily joined make this bright scarf just lightweight enough for a summer's day. From warm summer nights to cooler fall evenings, this scarf will take you through the seasons.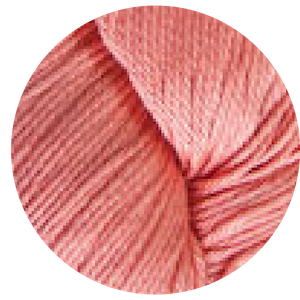 Cascade Yarns Ultra Pima – Coral
Isla Rug

From the collection: The Modern Crochet Home Decor Collection: 5 Trendy Designs
This rug is created using a 3-weight yarn that is tripled to make it cushy and quick to crochet. You'll love how effortlessly this design fits into your home.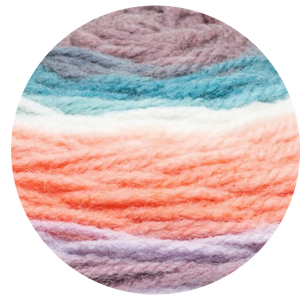 Lion Brand Mandala – 201 Pegasus
Adventure-Ready Tote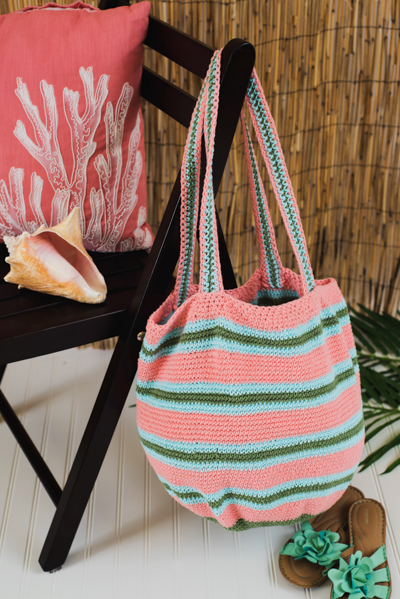 When you decide it's time for a quick and spontaneous vacation, you need a tote that can stand up to the challenge. Roomy and beautifully striped, this bag is the ideal travel companion. Plus, since it's quick to crochet, you can whip it up easily while planning all the stops on your trip.
Grapefruit Sorbet Shrug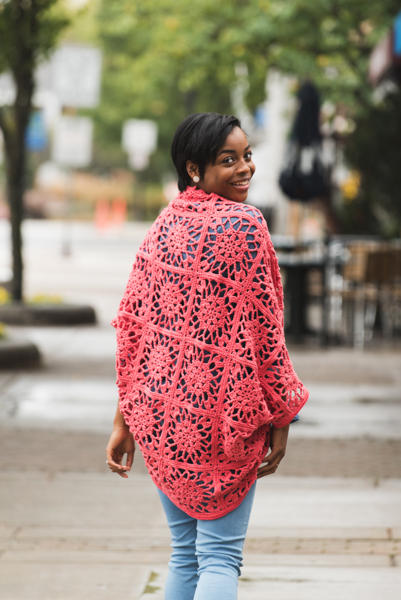 by Olivia Kent
With it's quirky, vintage granny square design, the Grapefruit Sorbet Shrug will leave you hearing retro tunes playing. It won't be long before you're eager to start planning a delightful spring brunches full of fun, fruity drinks!
Citrus Chic Cowl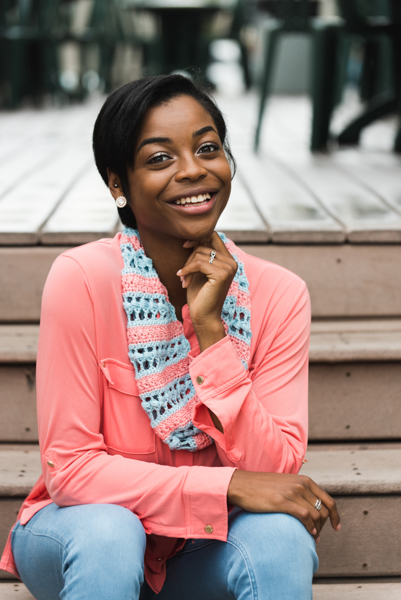 Two unique stitches make up this lightweight cowl – the star stitch and sideways puff stitch. This Lotus yarn shows the detail of each stitch well and gives the cowl great drape.
Pomelo Shawl

by Susan Heyn
Crochet a large shawl in the vibrant color of a pomelo and wear it well into spring. It's the perfect bold piece to add to your winter wardrobe.