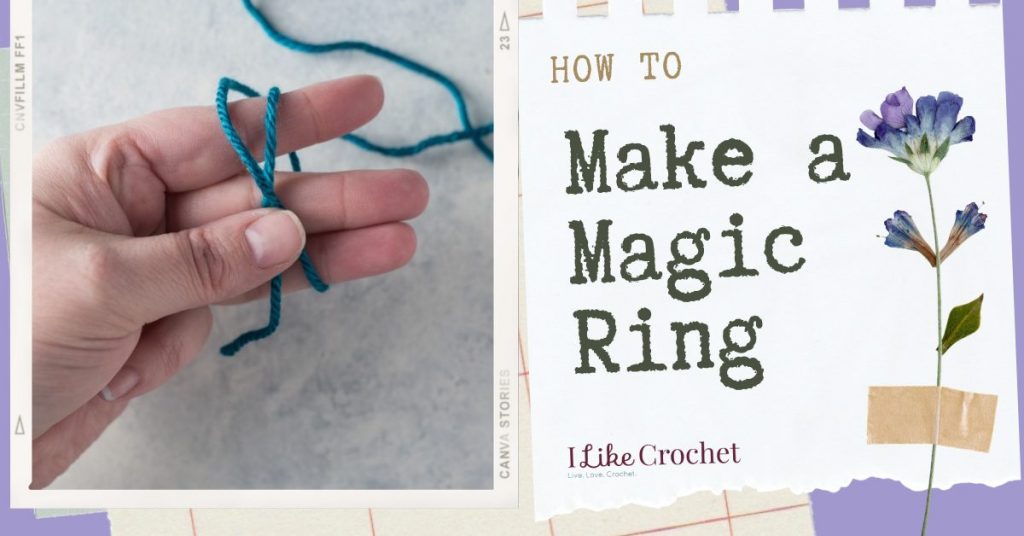 To make the Winter Gerbera Flower Pillow, you'll need to learn how to create the magic loop. Plus, this is a great technique to learn for so many other crochet projects. Try it out by following this photo tutorial and then try the pillow!
To begin, lay yarn over the fingers of your non-dominate hand.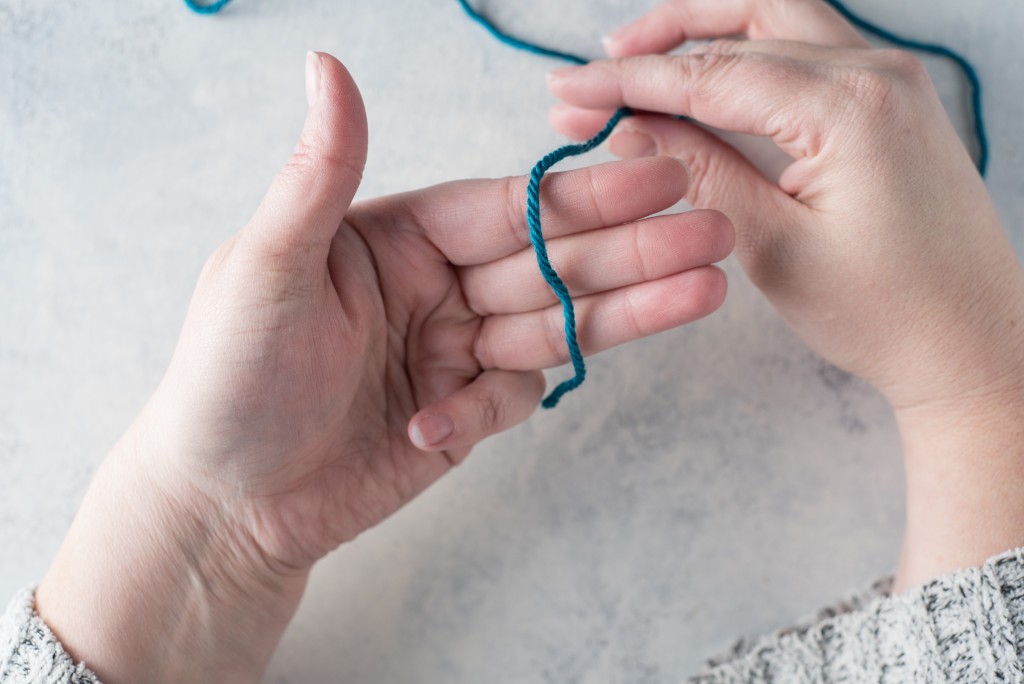 Bring the yarn to the back and up from the bottom across the fingers again.  Make sure the yarn crosses the front yarn in an "X" and is towards the thumb.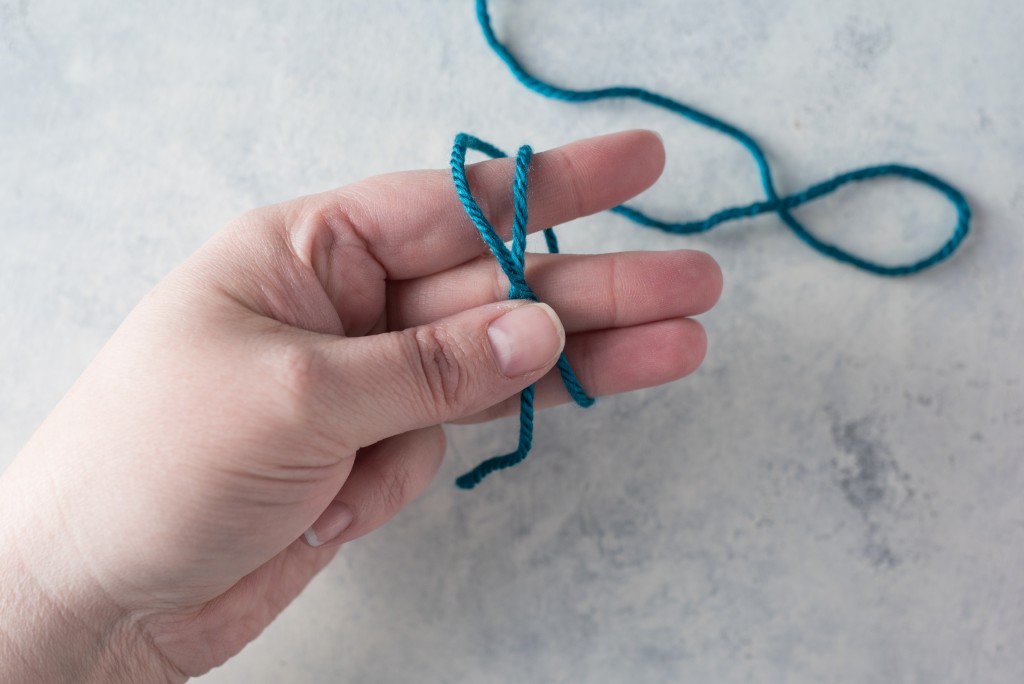 Insert the crochet hook into the loop behind your fingers.  Pull up a very loose loop.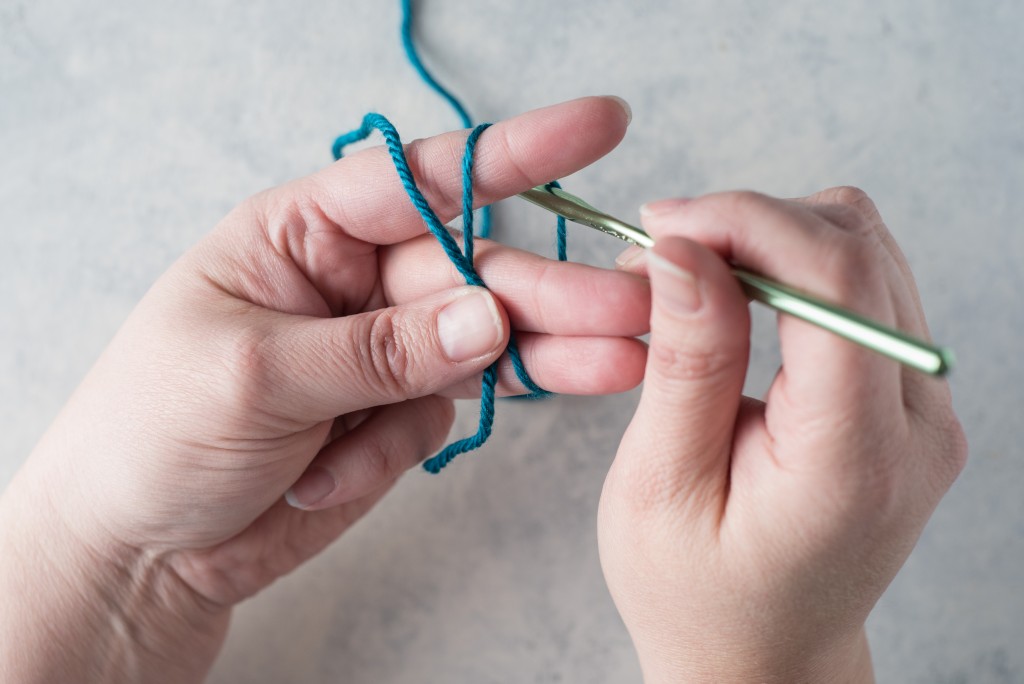 Carefully remove your fingers from the large loop.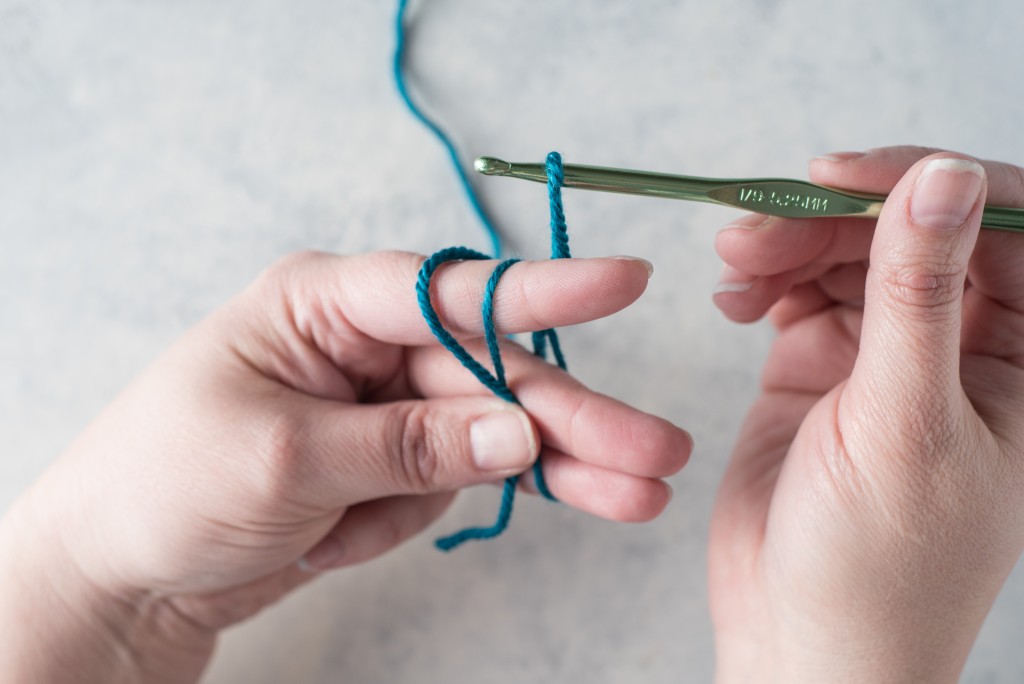 Follow pattern instructions for stitches.  Be sure to catch both the loop and the tail when you pull up yarn for each new stitch.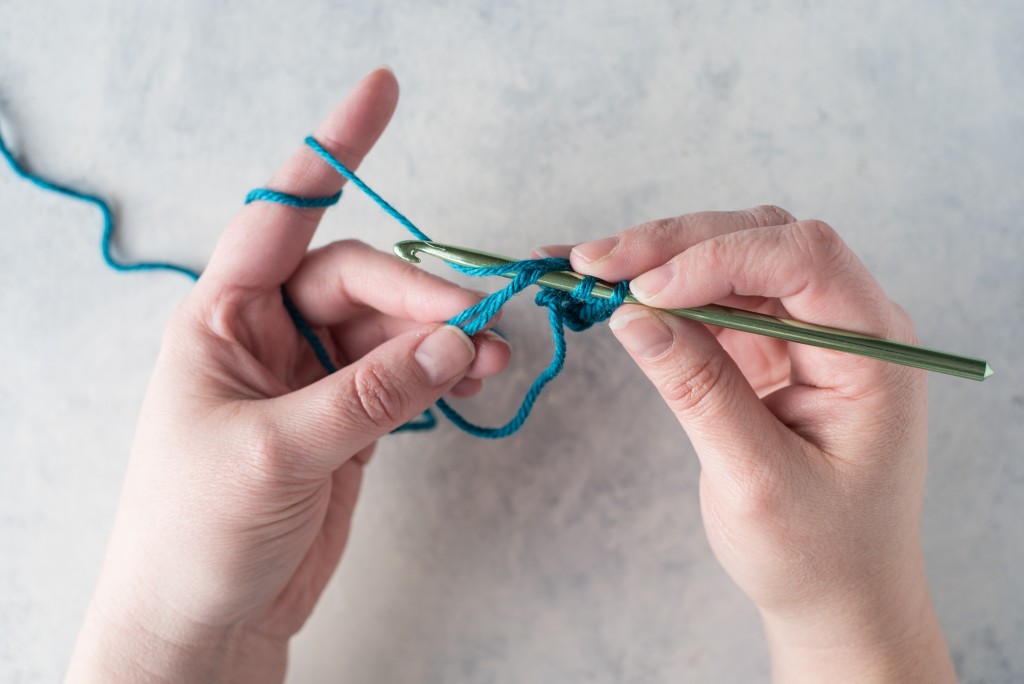 When the correct number of stitches have been made, gently pull the loose tail to close the hole.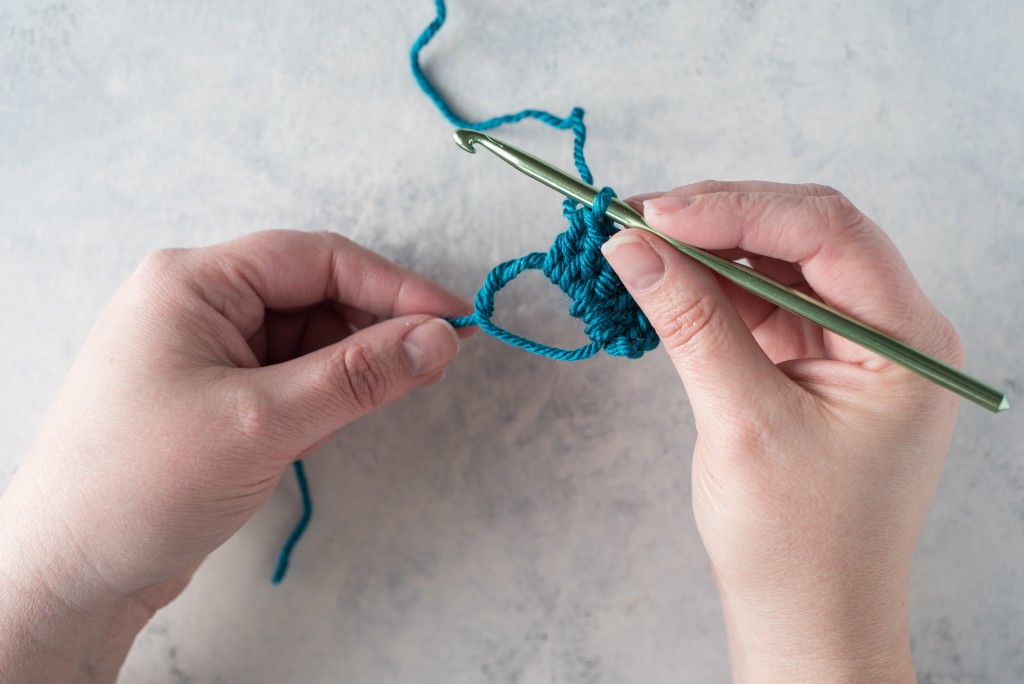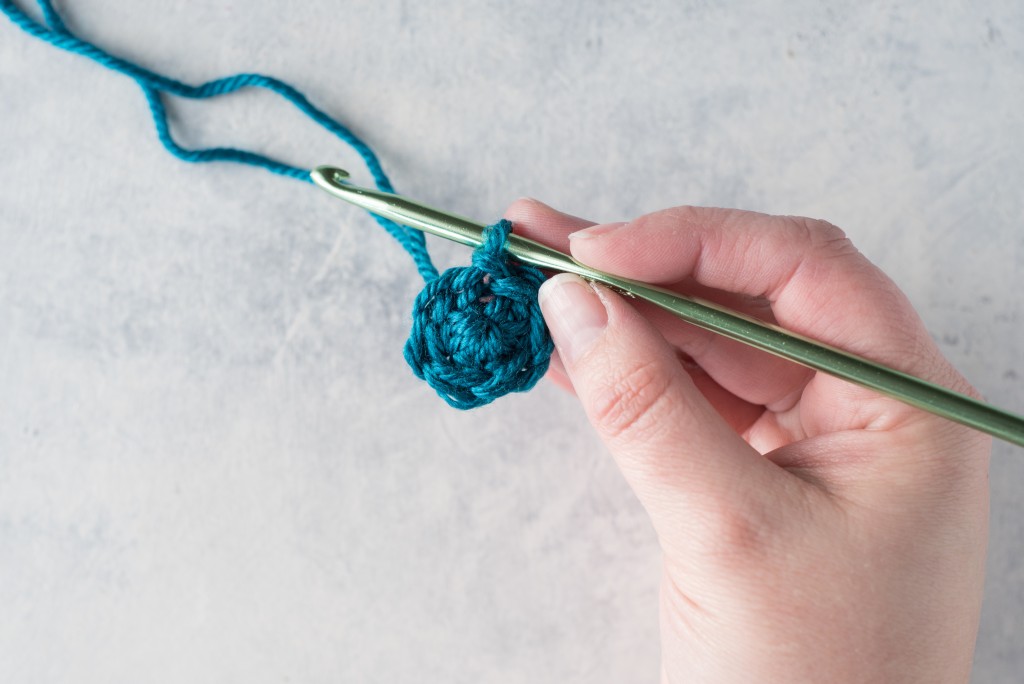 Many of our patterns use the Magic Ring, but here are three of our favorites!



How often do you use the Magic Ring? Let us know below!