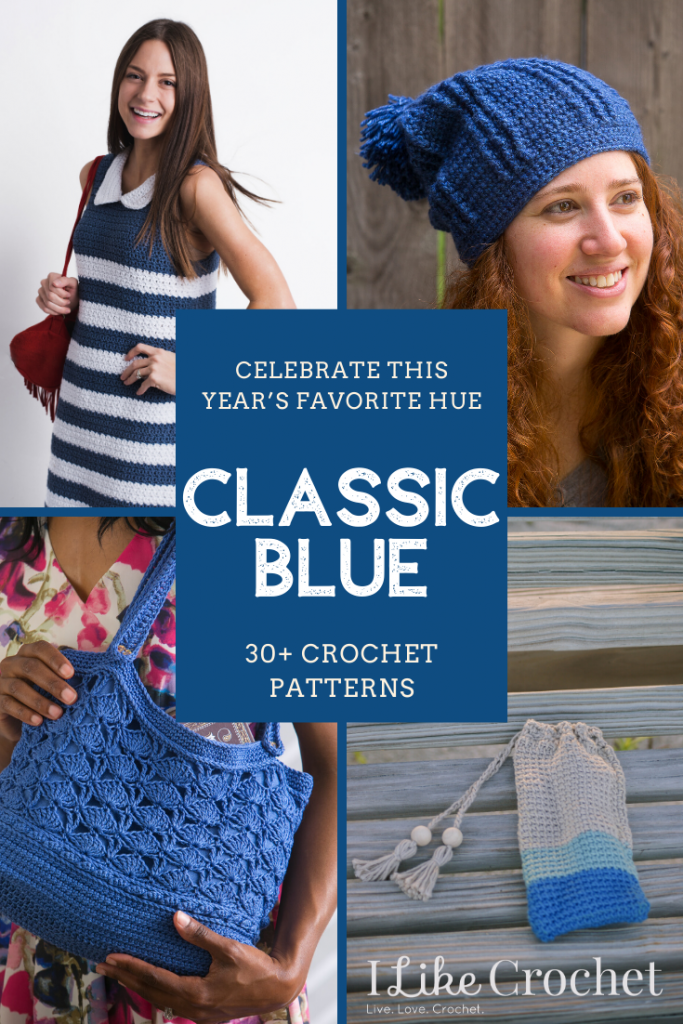 Elegant, simple, timeless, enduring — Classic Blue is going to be a hit this year. 
In honor of this new shade, we've gathered up our favorite blue projects for you to enjoy, along with suggested color palettes that pair perfectly with this staple color.
For complete information on this year's color, visit Pantone's Color of The Year page.

1
2
3
4
5
6
7