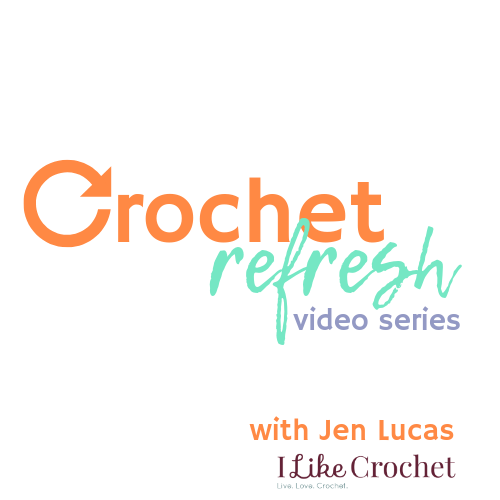 Join Jen Lucas as we dive into the basics of crochet with the second part of this series. Refresh your skills or pass along to a friend who would love to learn how to crochet as these videos are simple and easy to follow. Hit refresh and learn from these quick and easy tutorials.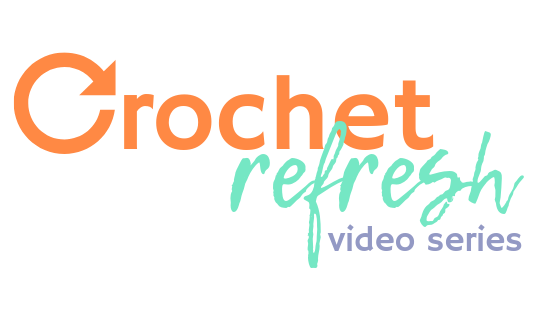 Missed part one and two of the series? Check out our first set of tutorials right here and the second set here.
Front Post and Back Post Single Crochet
Normal single crochet has you working in the top loops or "v's" of the stitch, but these stitches will have you working around the post of the stitch. Watch to see what that means and learn how to create these wonderfully textured stitches!
Front Post and Back Post Double Crochet
You will most often see these stitches used for ribbing in your work like the start of a sock or the brim of a hat. With a little practice, front post and back post double crochet are a breeze to complete and definitely worth having in your bag of crochet tricks.
Front Post and Back Post Treble Crochet
Use these stitches to create a nice and open ribbing that's great for scarves and anything that needs a little texture. Just like single and double post stitches, you'll be working in the front and the back of the posts of treble crochet stitches. The result is absolutely amazing!