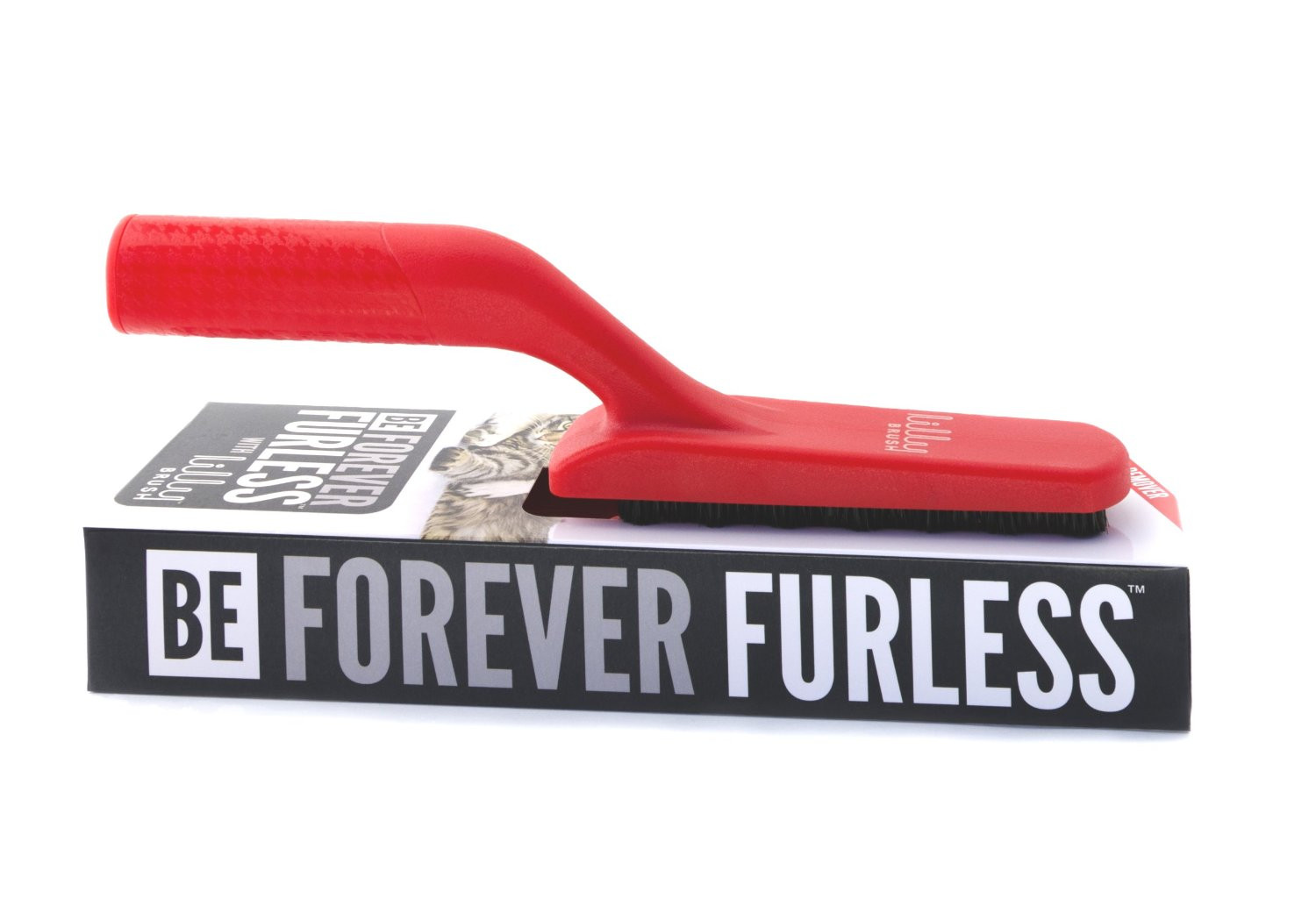 Lilly Brush: Be Forever Furless
Cost: $12.95 per brush.
Get ready to meet your new BFF. The Lilly Brush: Be Forever Furless is designed with nylon bristles to quickly and easily pick up lint, pet hair and pills from even your most delicate sweater. Aside from its ease of use, it's also incredibly travel friendly. Plus, it works on more than just sweaters. Use it on your furniture, bedding, car upholstery, carpets, or anywhere you find a buildup of fur or fuzz. Thanks to the cleverly designed ergonomic handle, the Lilly Brush makes sweeping away lint as pain free as possible.
From the June 2014 issue