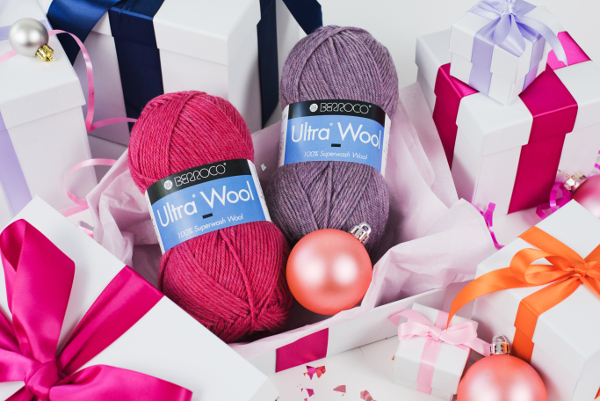 One Skein Joy Slippers – for the full effect you'll need a little something extra to make these complete! Enter to win two skeins of Berroco Ultra Wool for the cutest slippers of the season.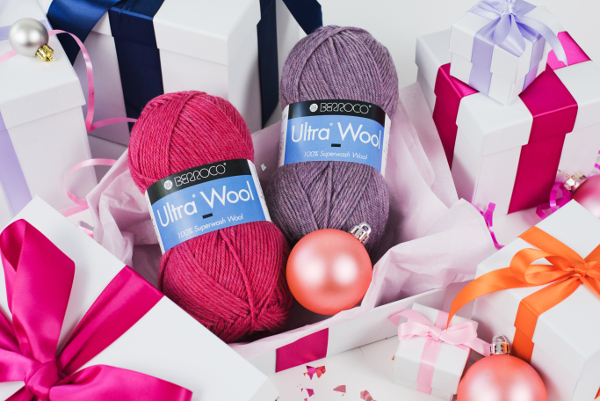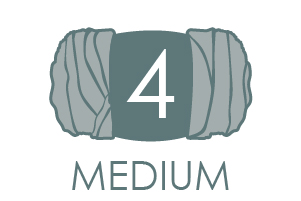 Berroco Ultra Wool (100% Superwash Wool; 219 yards [200 meters]/100 grams): #33123 Iris (1 ball), (optional) #33148 Peony (about 8 grams for pom pom decoration)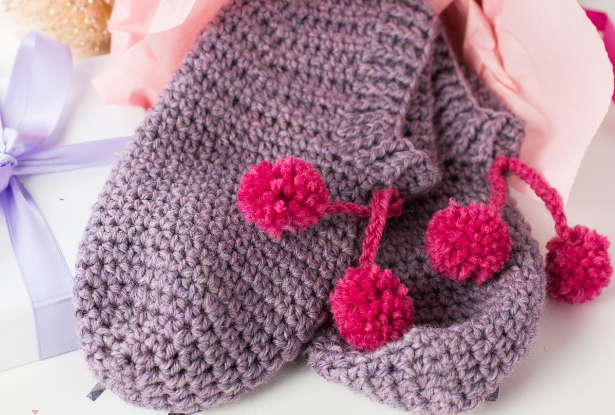 Congratulations to Shari P. from Texas for winning this yarn giveaway! Thank you all for entering and stay tuned for more giveaways in the future!