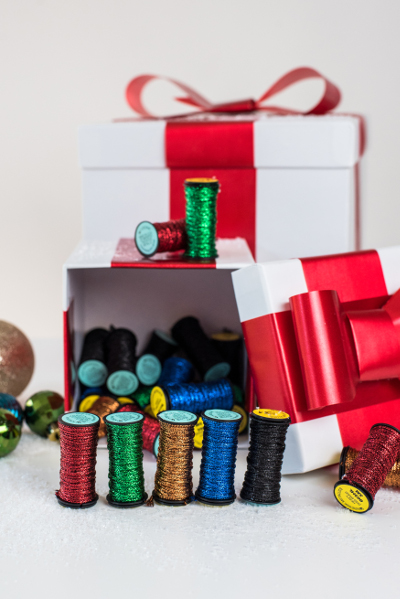 Win all the materials you need to make the Merry Chrismoose Pillow, including Red Heart Super Saver yarn and a set of glittery Kreinik thread that's used to make the string of lights. This pillow is one of a kind and we can't wait to see it in your home.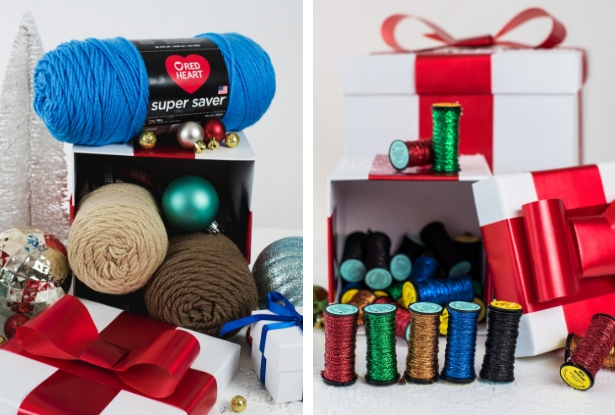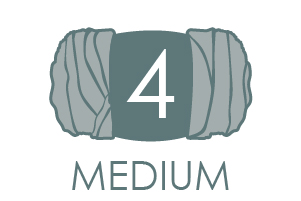 Red Heart Super Saver (100% Acrylic; 364 yards [333meters]/198g): #334 Buff (C1, 1 skein), #360 Cafe Latte (C2, 1 skein), #885 Delft Blue (MC, 2 skeins), #312 Black (C3, 1 skein)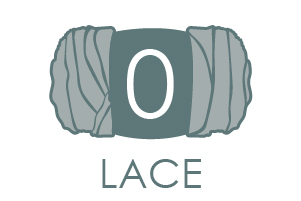 Kreinik Metallic #32 Braid (100% Manufactured Fiber – Metallic; 5.5 yards [5 meter]/181 grams): #005 Black (C4, 4 spools), #008HL Green High Lustre (C5, 2 spools), #0021HL Copper High Lustre (C6, 2 spools), #0051HL Sapphire High Lustre (C7, 2 spools)#003HL Red High Lustre (C8, 2 spools)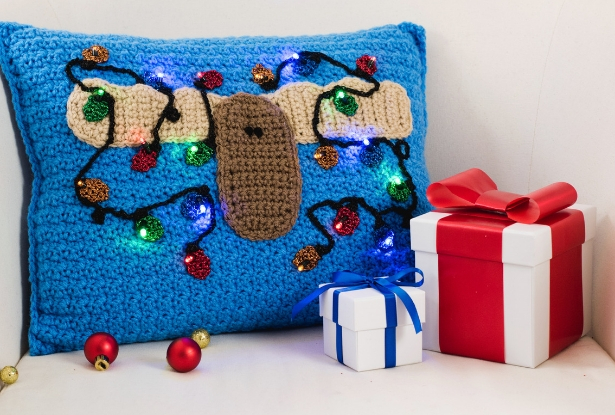 Congratulations to Christine P. from Indiana for winning this yarn giveaway! Thank you all for entering and stay tuned for more giveaways in the future!