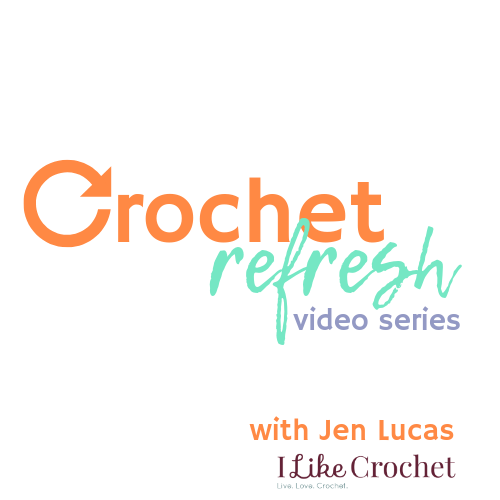 Join Jen Lucas as we dive into the basics of crochet with the fourth part of this series. Refresh your skills or pass along to a friend who would love to learn how to crochet as these videos are simple and easy to follow. Hit refresh and learn from these quick and easy tutorials. Missed the previous parts of the series? Check them all out right here.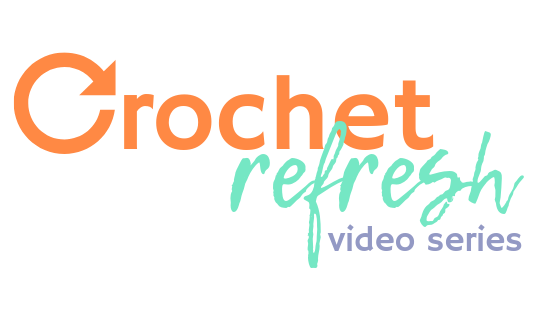 Decreasing in Single Crochet
Often you'll see this stitch as sc2tog, or Single Crochet Two Together within a pattern. This type of decrease is great for amigurumi toys and you'll see it often used in shaping sweaters. You'll learn how to take two single crochet stitches and decreasing them to one stitch. It will allow you to shape your crochet piece however you want!
Decreasing in Double Crochet
Most often you will be doing dc2tog, or Double Crochet Two Together and you'll see this a lot in sweater construction to help you create the best fit. Take two double crochet stitches and make them into one.
Decreasing in Treble Crochet
Written as tr2tog , or treble crochet two together,  sweaters and shawls use this decrease all the time for perfect shaping. Learn how to turn two treble crochets into one treble crochet stitch in this quick video.